The Urban Political podcast delves into contemporary urban issues with activists, scholars and policy-makers from around the world. Providing informed views, state-of-the-art knowledge, and unusual insights, the podcast aims to decolonize knowledge-production, advance our understanding of urban environments, and reflect on how we might make them more just and democratic.
Founded in 2019, the editorial collective of the podcast has been growing over the years and produced more than 60 episodes by May 2023 with more than 100 guests and contributors. The podcast is available on a wide range of streaming platforms and has enjoyed reception by a large international audience with more than 53.000 plays according to IBA statistics (May 2023). In May 2023 the project launched this website and started to produce transcripts of new episodes to ensure greater accessibility and opportunities to delve deeper into the content.
The Urban Political gratefully acknowledges financial and logistical support by the Georg-Simmel-Center of the Humboldt University, Berlin. The website has been designed by Santiago Orrego.
Please subcribe, follow us, and get in touch with feedback, pitches for new episodes, or declarations of interest to become involved in the collective!
Hosted and produced by: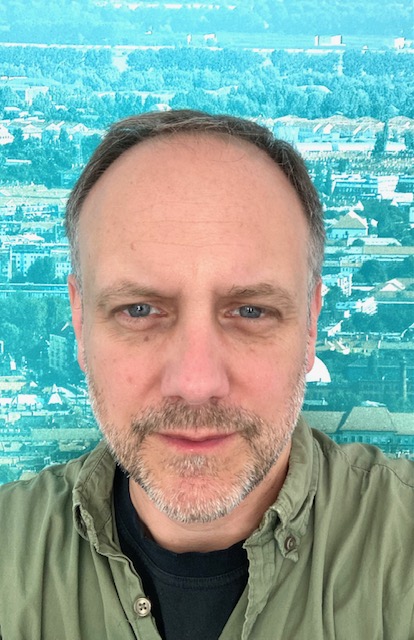 Ross Beveridge
Ross is a Senior Lecturer in Urban Studies at the University of Glasgow working in the field of urban politics and governance. His most recent book is How Cities Can Transform Democracy, co-authored with Philippe Koch (ZHAW Zurich) and published with Polity Press in 2022. He is a member of the editorial board of the journal Geography Compass and is co-founder and editor of the Urban Political Podcast.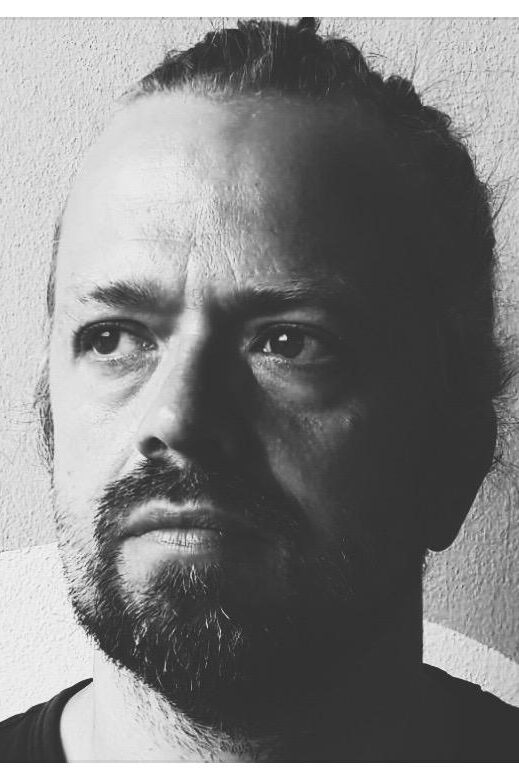 Markus Kip
Markus listens to many podcasts and founded the UPP with Ross as something to listen to himself. A failed musician, he was familiar enough with punkrock to set up the first episodes and has been enjoying doing it as a wonderful means to talk to fascinating people. A critical urban scholar trained in sociology and former homeless community organizer, Markus lives in Berlin, hangs out at the Georg-Simmel-Center of the Humboldt University and currently works as a postdoc at the collaborative research center "Structural Change of Property" at the University of Jena (academic website).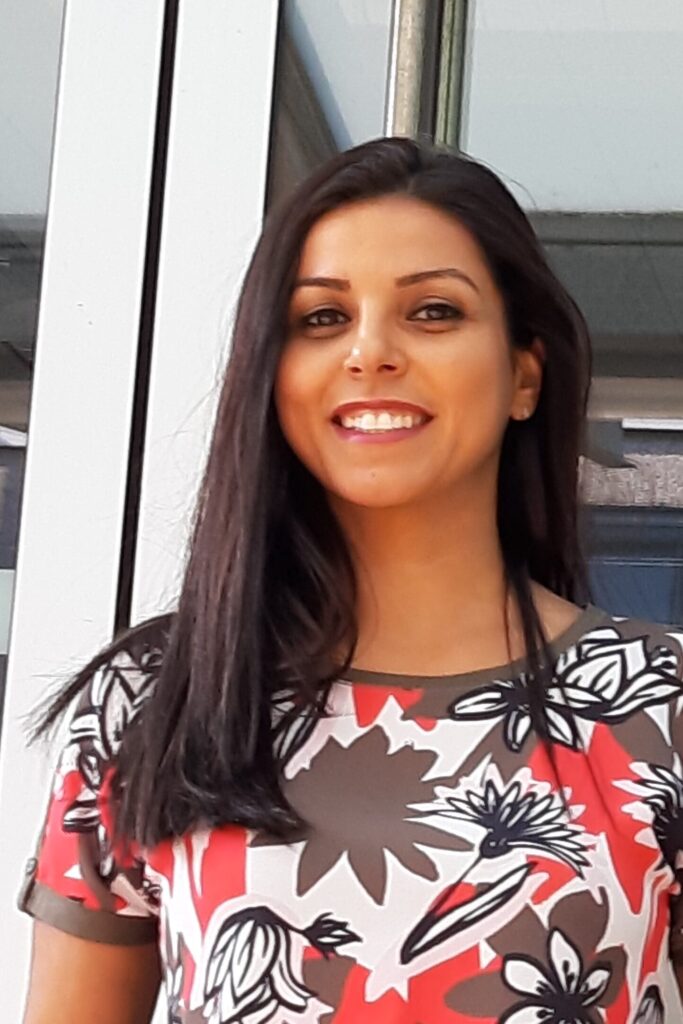 Mais Jafari
Mais is a landscape architect, urban planner, and author with international experience and research in the MENA region and Germany. She is currently a lecturer and postdoctoral researcher at the Department of Landscape Ecology and Landscape Planning, TU Dortmund University. She coordinated several international research projects, most recently the EU-Horizon 2020 project proGIreg (2018-2023) at the City of Dortmund. Her research focus on Nature-based solutions, transformation of public space, climate change and environmental planning, social innovation and the co-creation of green spaces.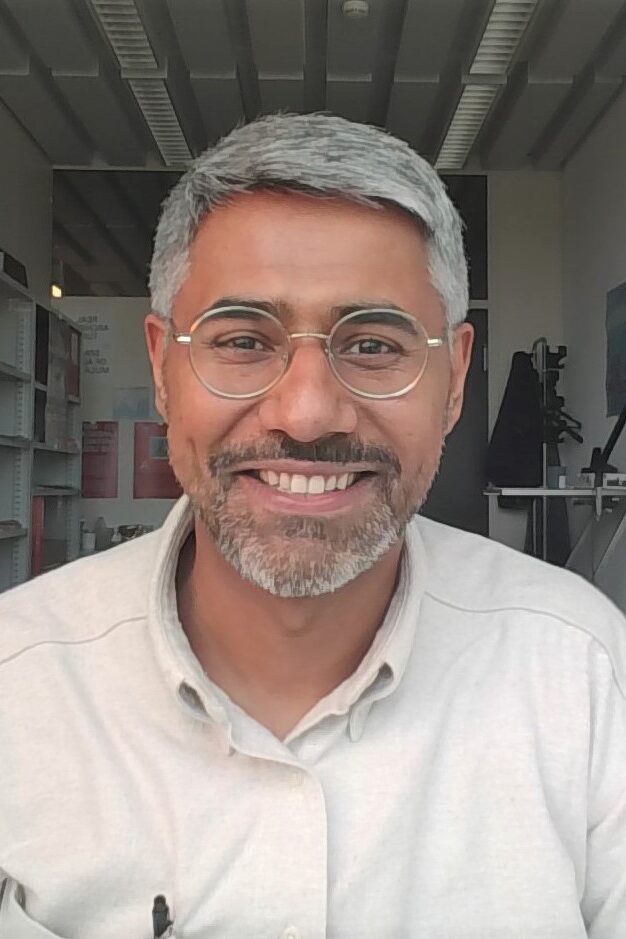 Nitin Bathla
Nitin (born 1986) is a lecturer and postdoctoral researcher at the Department of Architecture, ETH Zürich, where he coordinates the doctoral program at the Institute of Landscape and Urban Studies.  He lectures on urban studies, and political ecology, and his current research focuses on agrarian questions under the planetary age. In his academic practice, Nitin actively combines research with artistic practices of filmmaking, and socially engaged art. His 2020 film Not Just Roads with Klearjos E. Papanicolaou premiered at several important film festivals and won the SAH Film Award 2022.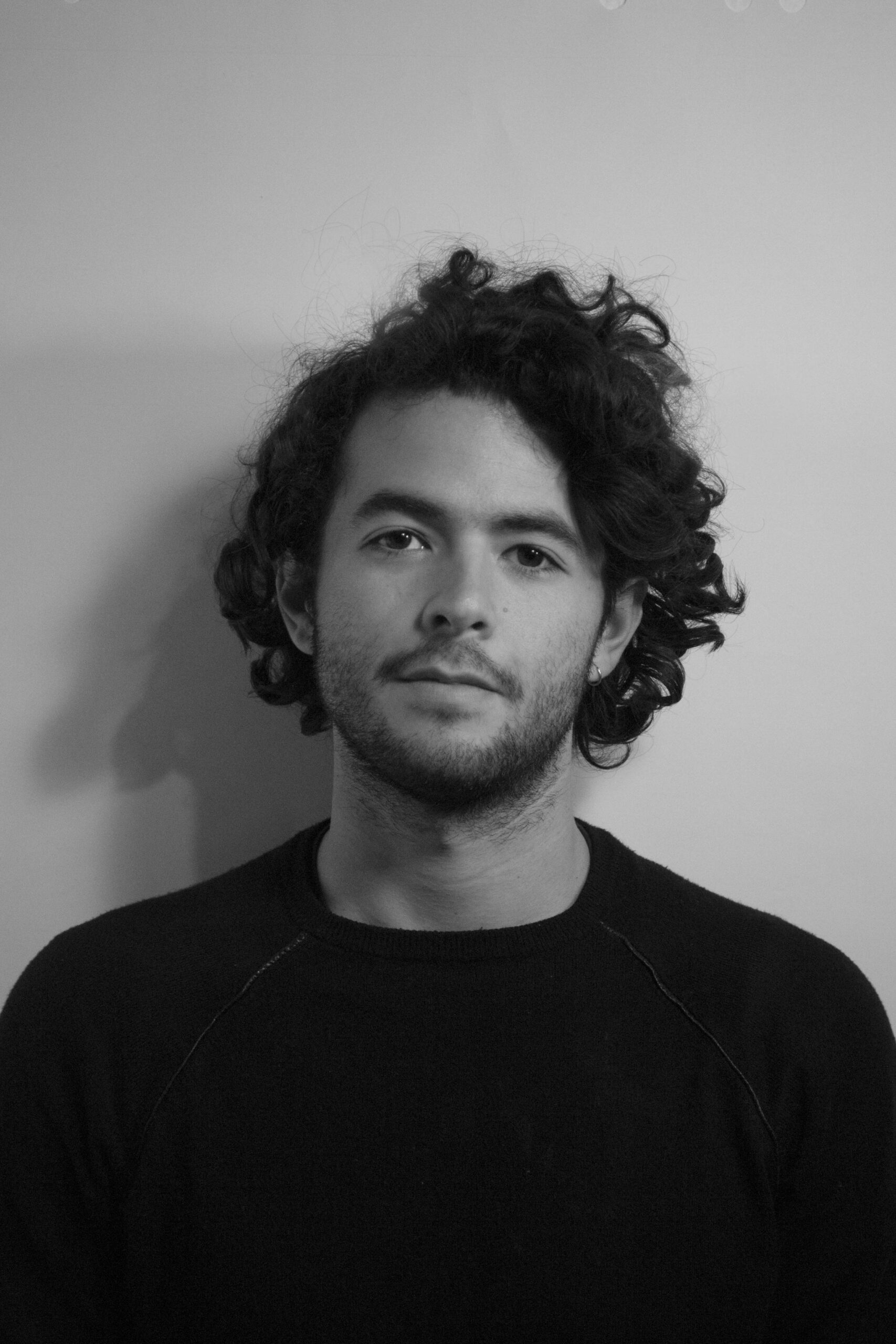 Nicolas Goez
Nicolas Goez studied Political Science and Interdisciplinary Latin American Studies at the Freie Universität Berlin. Currently, he is working as Lecturer and Researcher at the Chair of Urban Studies of the Bauhaus-Universität Weimar and is doing his PhD under the supervision of Prof. Dr. Maria Backhouse and Prof. Dr. Johanna Hoerning at the Faculty of Social Sciences at the University of Augsburg. Since 2019, he has been a Research Associate in the research project "Food for Justice" at the Freie Universität Berlin. He joined the Urban Political in 2022.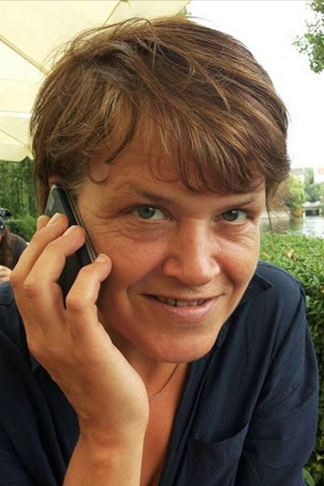 Talja Blokland
Talja Blokland is an urban sociologist who has worked at Yale University, the University of Manchester and various Dutch universities. Since 2009, she has held the chair of Urban and Regional Sociology at Humboldt-Universität zu Berlin. Her publications include Urban Bonds (Polity 2003), Creating the Unequal City (edited with C. Giustozzi, D. Krüger and H. Schilling, Ashgate 2016), Community as Urban Practice (Polity 2017), and various articles on race and ethnicity in the city, poor neighbourhoods, urban violence, gentrification, urban middle classes and neighbourhood relations and everyday interactions.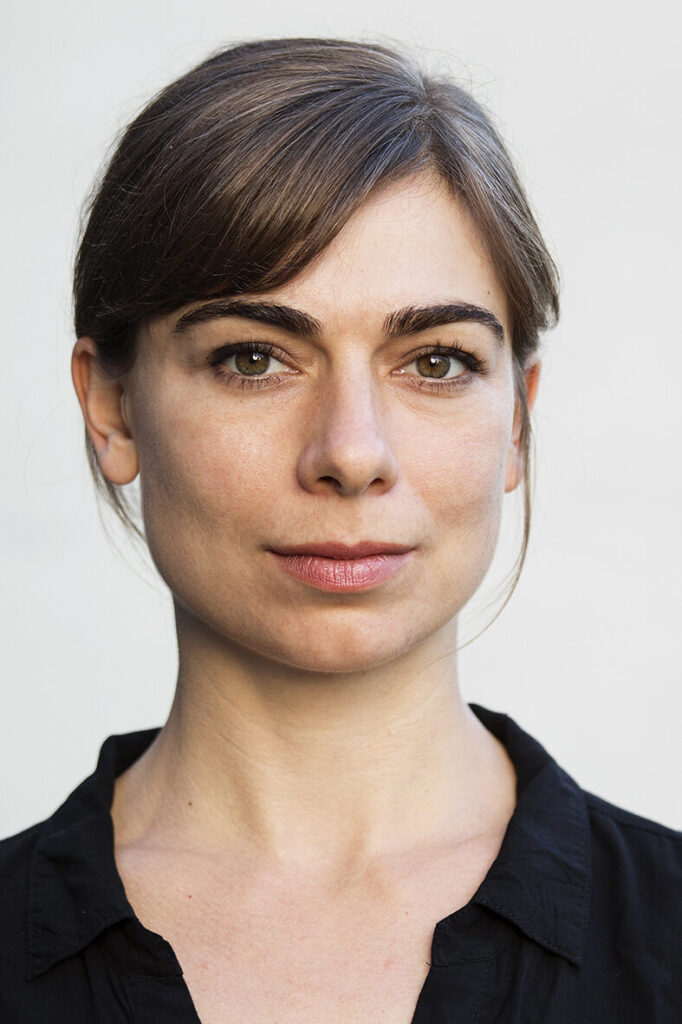 Hanna Hilbrandt
Hanna Hilbrandt serves as a Professor in Social and Cultural Geography at the University of Zurich's (UZH) Geography Department. In addition to researching urban climate finance and governance, Hanna's work explores spaces of mundane transgression, planning conflict, and housing marginality. Her book Housing in the Margins (Wiley 2021) explores informal dwelling practices in the context of Berlin's increasingly tight housing market.
Partnerships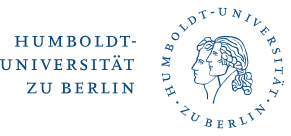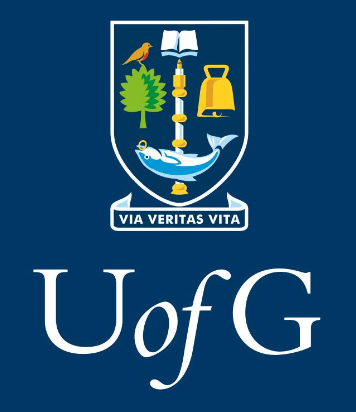 Imprint
Markus Kip, Ross Beveridge & Nicolas Goez
c/o Georg-Simmel-Zentrum für Metropolenforschung
Møhrenstraße 40-41
10117 Berlin
Music credits: "Something Elated" by Broke For Free, CC BY 3.0 US