Three prominent urban researchers with a focus on infectious diseases explain why political responses to the current coronavirus outbreak require an understanding of urban dynamics. Looking back at the last coronavirus pandemic, the SARS outbreak in 2002/3, they highlight what affected cities have learned from that experience for handling the ongoing crisis. Exploring the political challenges of the current state of exception in Canada, Germany, Singapore and elsewhere, Creighton Connolly, Harris Ali and Roger Keil shed light on the practices of urban solidarity as the key to overcoming the public health threat.
Our guests: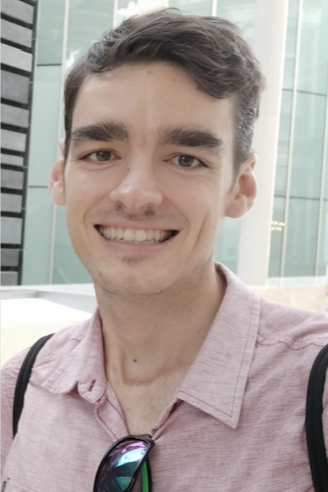 Creighton Connolly
Creighton is a Senior Lecturer in Development Studies and the Global South in the School of Geography, University of Lincoln, UK. He researches urban political ecology, urban-environmental governance and processes of urbanization and urban redevelopment in Southeast Asia, with a focus on Malaysia and Singapore. He is editor of 'Post-Politics and Civil Society in Asian Cities' (Routledge 2019), and has published in a range of leading urban studies and geography journals. Previously, he worked as a researcher in the Asian Urbanisms research cluster at the Asia Research Institute, National University of Singapore.
Harris Ali
Harris is a Professor of Sociology, York University in Toronto. He researches issues in environmental sociology, environmental health and disasters including the social and political dimensions of infectious disease outbreaks. He is currently conducting research on the role of community-based initiatives in the Ebola response in Africa.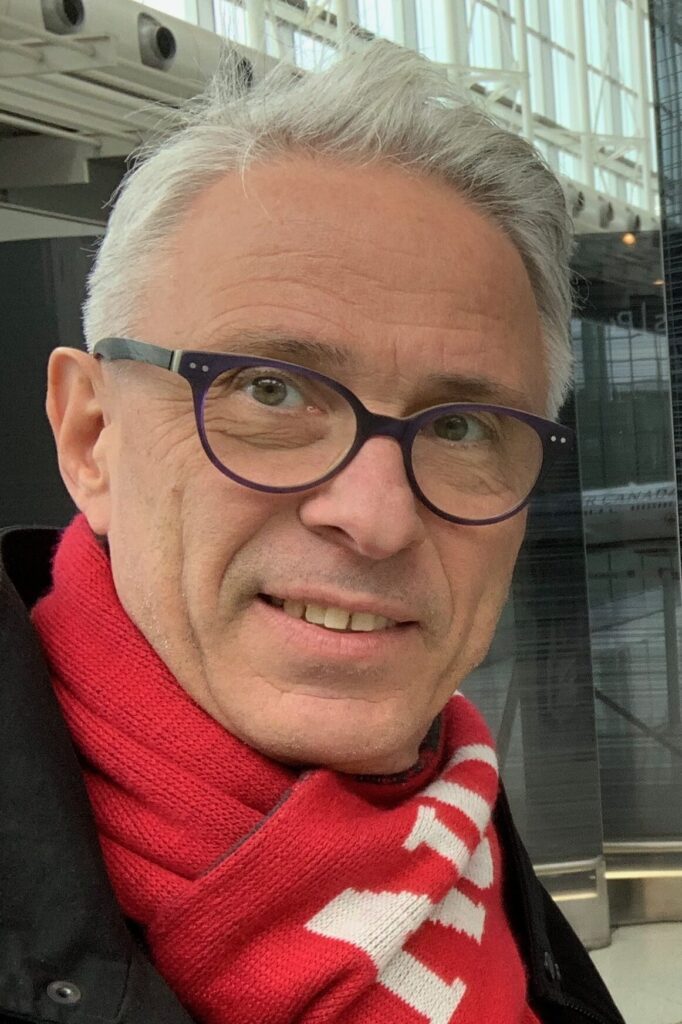 Roger Keil
Roger is a Professor at the Faculty of Environmental Studies, York University in Toronto. He researches global suburbanization, urban political ecology, cities and infectious disease, and regional governance. Keil is the author of "Suburban Planet" (Polity 2018) and editor of "Suburban Constellations" (Jovis 2013). A co-founder of the International Network for Urban Research and Action (INURA), he was the inaugural director of the CITY Institute at York University and former co-editor of the International Journal of Urban and Regional Research.
Referenced literature:
Ali, S. Harris, and Roger Keil, eds. 2011. Networked disease: emerging infections in the global city. Vol. 44. John Wiley & Sons.
Keil, Roger, Creighton Connolly, and Harris S. Ali. 2020. "Outbreaks like coronavirus start in and spread from the edges of cities." The Conversation, February 17. Available online here.
Photo Credits:
By NIAID – https://www.flickr.com/photos/niaid/49534865371/, CC BY 2.0, https://commons.wikimedia.org/w/index.php?curid=87484997