Amidst the rapidly unfolding ecological crisis, current research is witnessing ever new financial strategies that aim at making money from urban climate risks. In this episode Hanna Hilbrandt invites Emma Colven, Zac Taylor, Sarah Knuth, and Sage Ponder, to discuss the financial and socio-material limits to the viability of urban financialization in the context of climate change. When climate disasters increasingly destroy financial assets and erode returns, how much longer will it take until some financial strategies become unviable? What are the multiple mechanisms finance and state actors use to push these limits into the future and continue to profit from climate change? Which places are indispensable to finance? And what happens when financial strategies become unviable (if that happens at all)?
Bringing together research from Jakarta, Miami and Puerto Rico, amongst other cities, we discuss risk management practices that mine value from rising waters, wildfires, or hurricanes, and open up new markets on the back of urban decay. Thinking through wider questions about disaster capitalism, we delve into the inherent challenges to that system. Talking across multiple research sites, we discuss geographical differences in state interventions ranging from forced evictions to fiscal policies. In conclusion, we reflect on contestations on the ground and possibilities for urban research to support these struggles.
Moderator: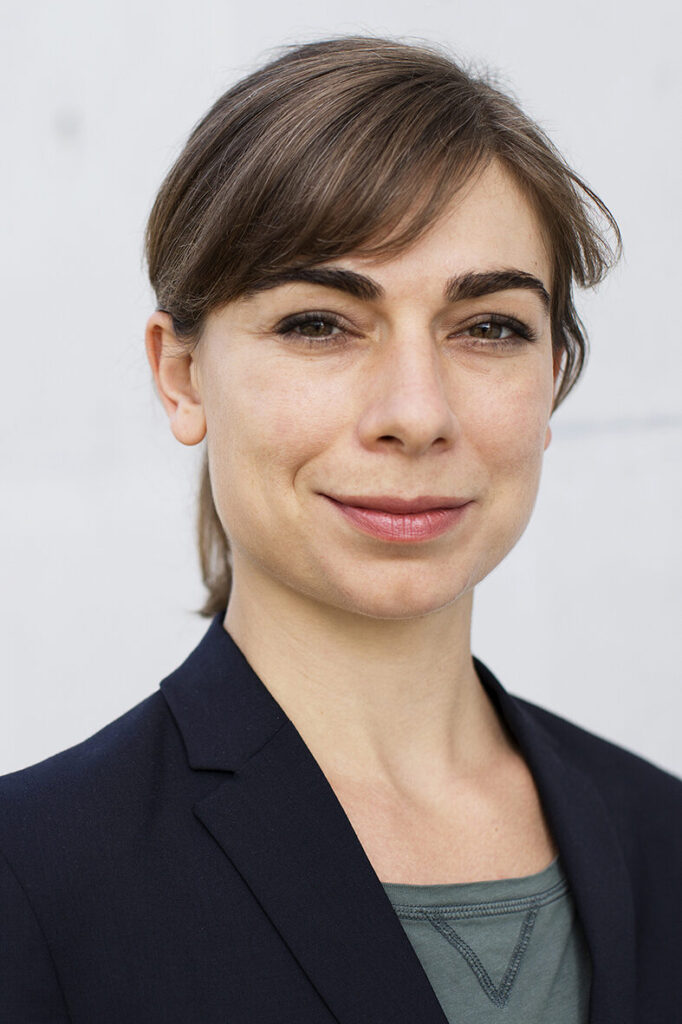 Hanna Hilbrandt
Hanna is Assistant Professor of Social and Cultural Geography at the University of Zurich. In addition to researching global climate finance, Hanna's work explores spaces of mundane transgression, planning conflict, and housing marginality. Her new book Housing in the Margins is forthcoming with Wiley 2021.
Our guests: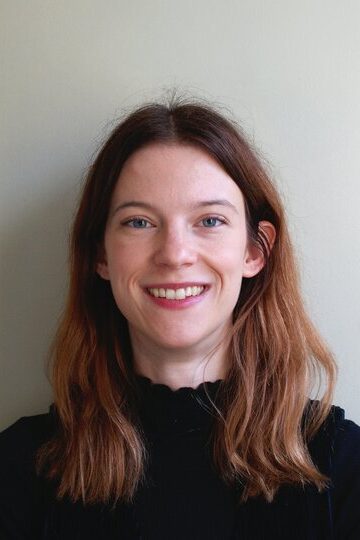 Emma Colven
Emma is Assistant Professor of Global Environment in the Department of International & Area Studies at the University of Oklahoma. As an urban geographer and political ecologist, her research explores themes of water politics, real estate and urban development, adaptation to environmental threats, and environmental justice in cities of the global South.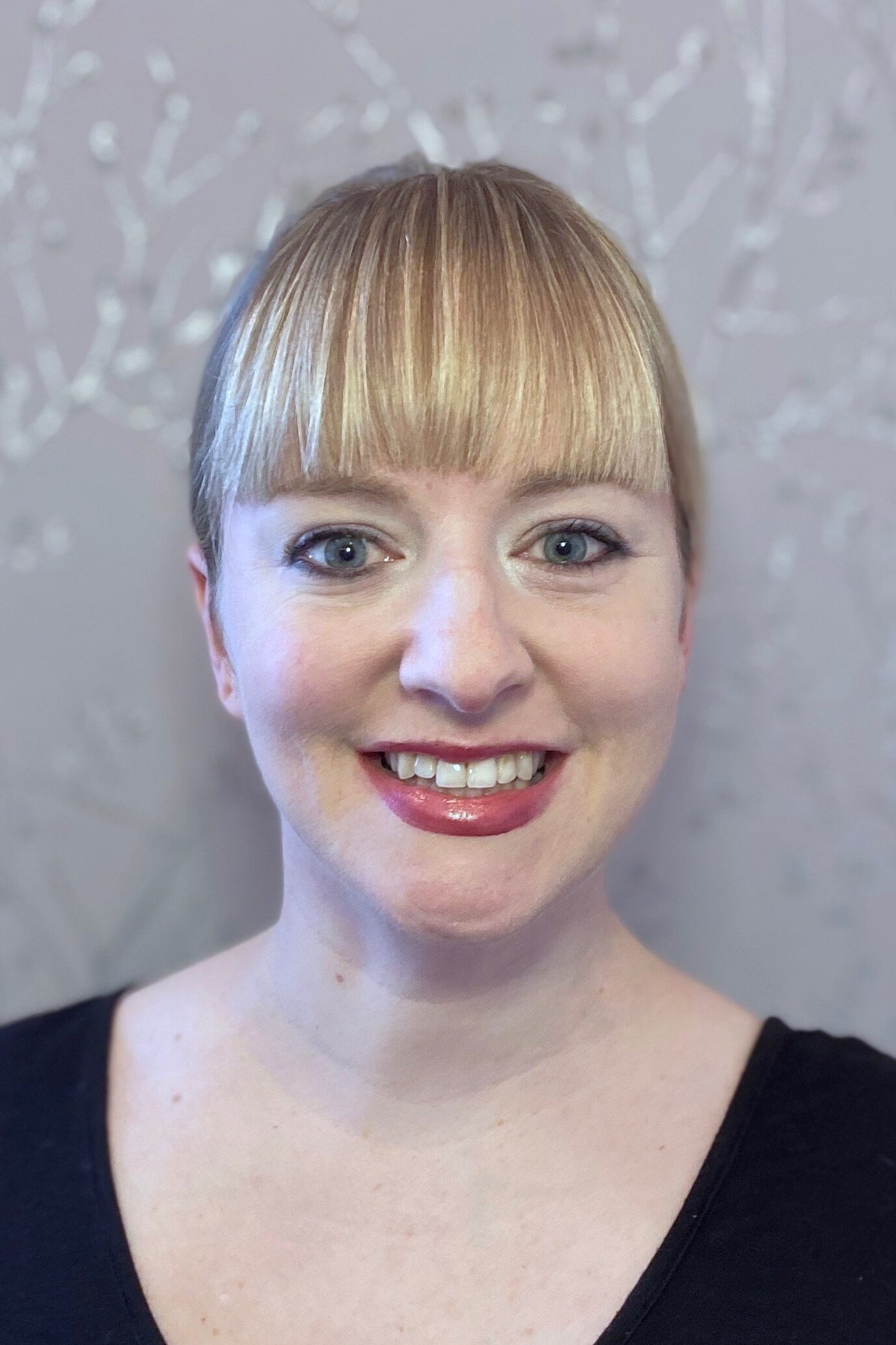 Sarah Knuth
Sarah is an assistant professor in the Department of Geography at Durham University. Her research investigates the contemporary intersection of shifting urban fabrics and infrastructural strategies, particularly in the US context; new ideas in low carbon energy transition, green economic development and climate change resilience; and ongoing transformations in the global financial system.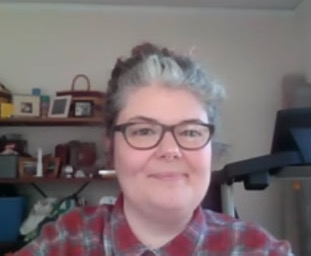 CS Ponder
CS Ponder is an assistant professor of geography at Florida State University and an Urban Studies Foundation fellow with the University of Minnesota, department of Geography, Environment & Society. Her research is concerned with understanding the racialization of urban finance, and the implications for environmental justice. Her doctoral work used the lens of racial capitalism to examine the politics of urban water system renewal in Jackson, MS, along with the historical treatment of the largest Black-majority cities in the American municipal bond market over the years 1970-2014. Her current research project uses a comparative lens to understand the urban political ecologies of the Detroit and Puerto Rico bankruptcies.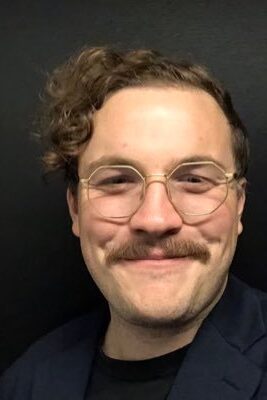 Zac Taylor
Zac is a Marie Curie Research Fellow at KU Leuven (Belgium), where they research real estate climate risk governance within the financial system and three contexts (Florida, Singapore, and the Netherlands). Trained as an urban planner and financial geographer, Zac is interested in how financialized climate risk governance restructures cities and global property capital flows. Their recent work can be found in Environment and Planning A and​ the Cambridge Journal of Regions, Economy and Society.
This episode builds on a recent workshop hosted by Emma Colven and Zac Taylor in November 2021 with talks from Sage Ponder and Sarah Knuth. Recordings are accessible here:
Sage Ponder: "Puerta de Tierra, Opportunity Zones and Climate Gentrification"https://youtu.be/HM2SuEtMbZc
Sarah Knuth: "'All That Is Solid?' Climate Change and the Lifetime of cities": https://youtu.be/9HD74BR7fVc
Image by Jeyaratnam Caniceus on Pixabay