This podcast explores how the pandemic is changing density around the world and generating forms of politics. With a diverse group of scholars and practitioners from around the world, the podcast addresses the following specific questions/ themes:
How should density be conceived and why is it important to understanding cities (and the pandemic)?
What is the pandemic doing to different forms of density?
Is the pandemic changing the 'where' of density?
Is the pandemic changing how we understand density? Do we now need to think about density in a different light or can we use the debates and concepts we've used in the past?
Moderator: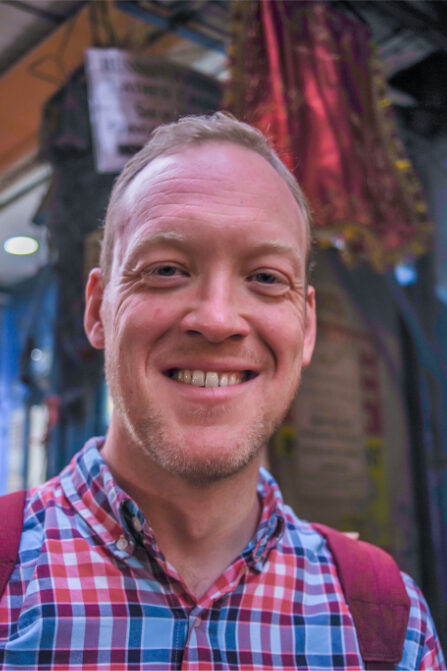 Colin McFarlane
Colin is Professor of Urban Geography at Durham University, UK. His work focusses on the politics of urban life, particularly in relation to density, infrastructure, and equality.
Our guests: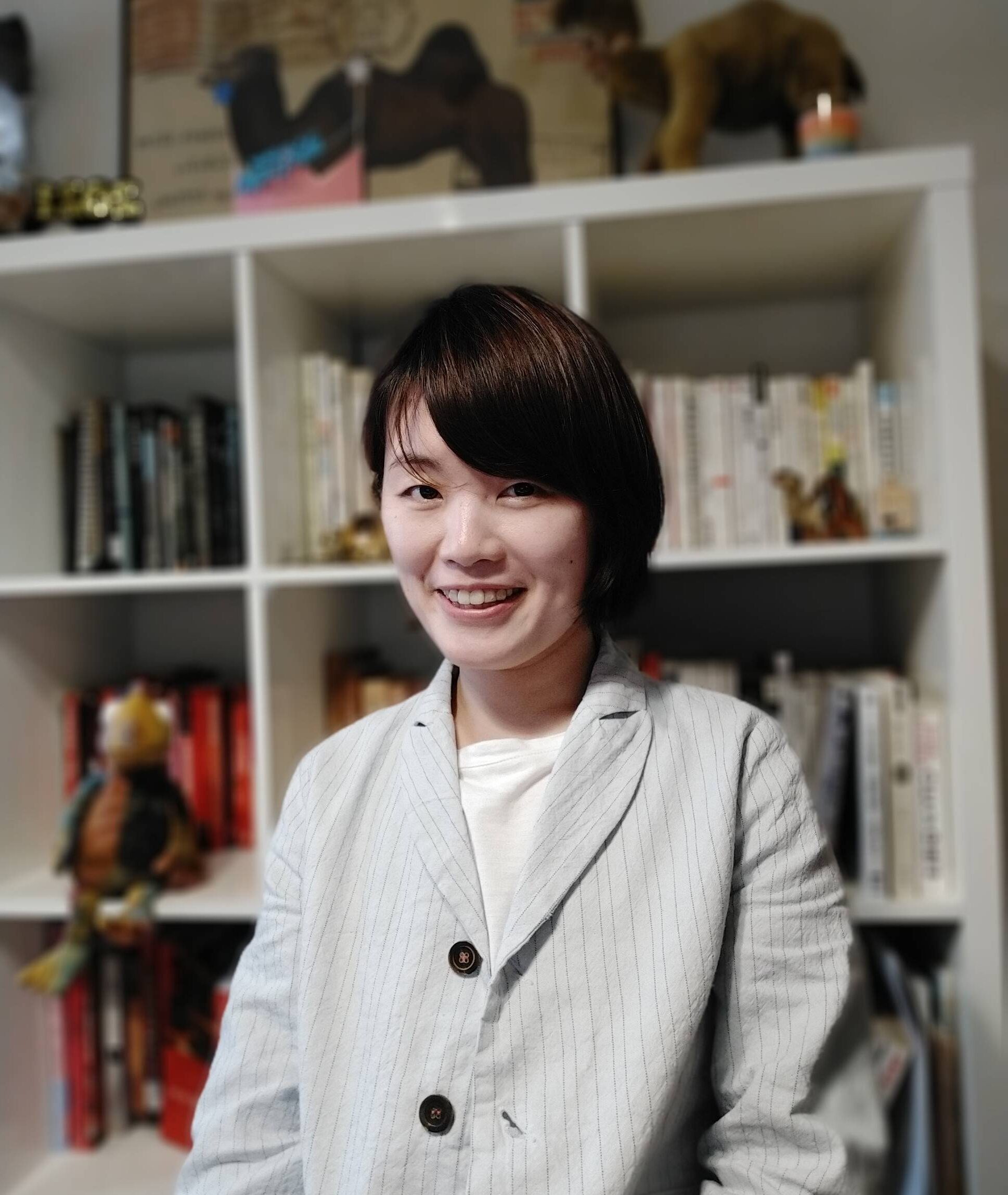 Hung-Ying Chen
Hung-Ying is a Post Doctoral Research Associate at Durham University (UK). Trained as an urban planner and urban economic geographer, she is researching the political and cultural economy of land value capture and the sensorial geographies of urban density and precarious politics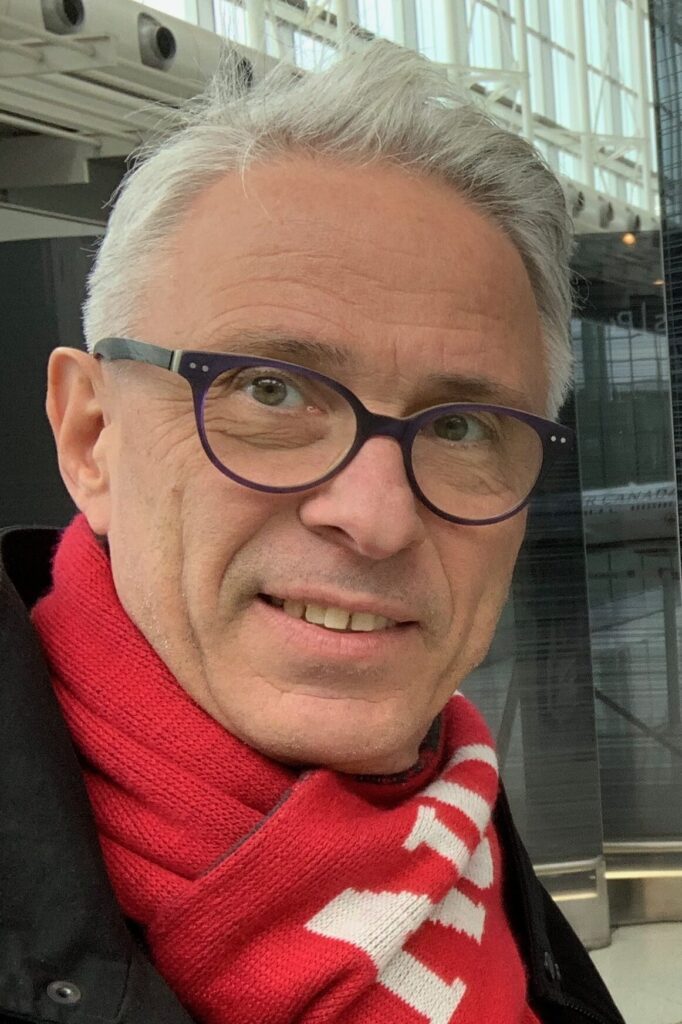 Roger Keil
Roger is a Professor at the Faculty of Environmental Studies and Urban Change, York University in Toronto. He researches global suburbanization, urban political ecology, cities and infectious disease, and regional governance.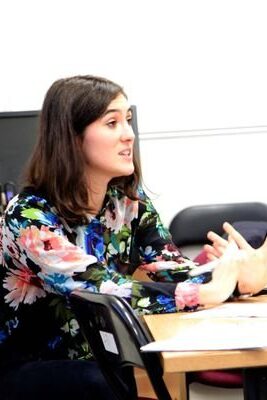 Lucía Cerrada Morato
Lucía is the High Density Development Project Manager at Tower Hamlets Council, London. Trained as an architect and urban designer, she is currently completing a PhD at the Bartlett School of Planning.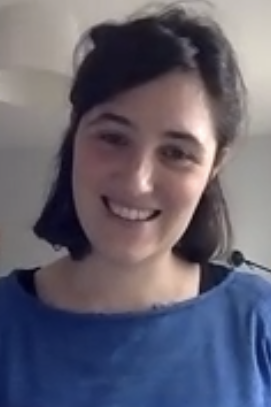 Margot Rubin
Margot is a senior researcher and faculty member in the University of the Witwatersrand (South African Research Chair in Spatial Analysis and City Planning) in Johannesburg
Photo: Hong Kong by Colin McFarlane.