In this Urban Political Special, Elisabet Van Wymeersch, Stijn Oosterlynck, Claudia Seldin, Roger Keil, Luce Beeckmans, and Manuel B. Aalbers are talking about their experiences at the RC21 conference 2021 – the annual conference of the International Sociological Association Research Committee 21 on Urban and Regional Development.
Our guests share their insights and key findings on the various conference discussions such as 'Sound and the City', 'Fascism – Urbanism | Aesthtics', 'The Urban Governance of COVID_19', 'Space/Subject: Vernaculars of Endurance in Delhi's Slums and Streets', 'The Food Frontier: Consuming Gentrification in Sunset Park Slope in Brooklyn, NY'.
Our guests: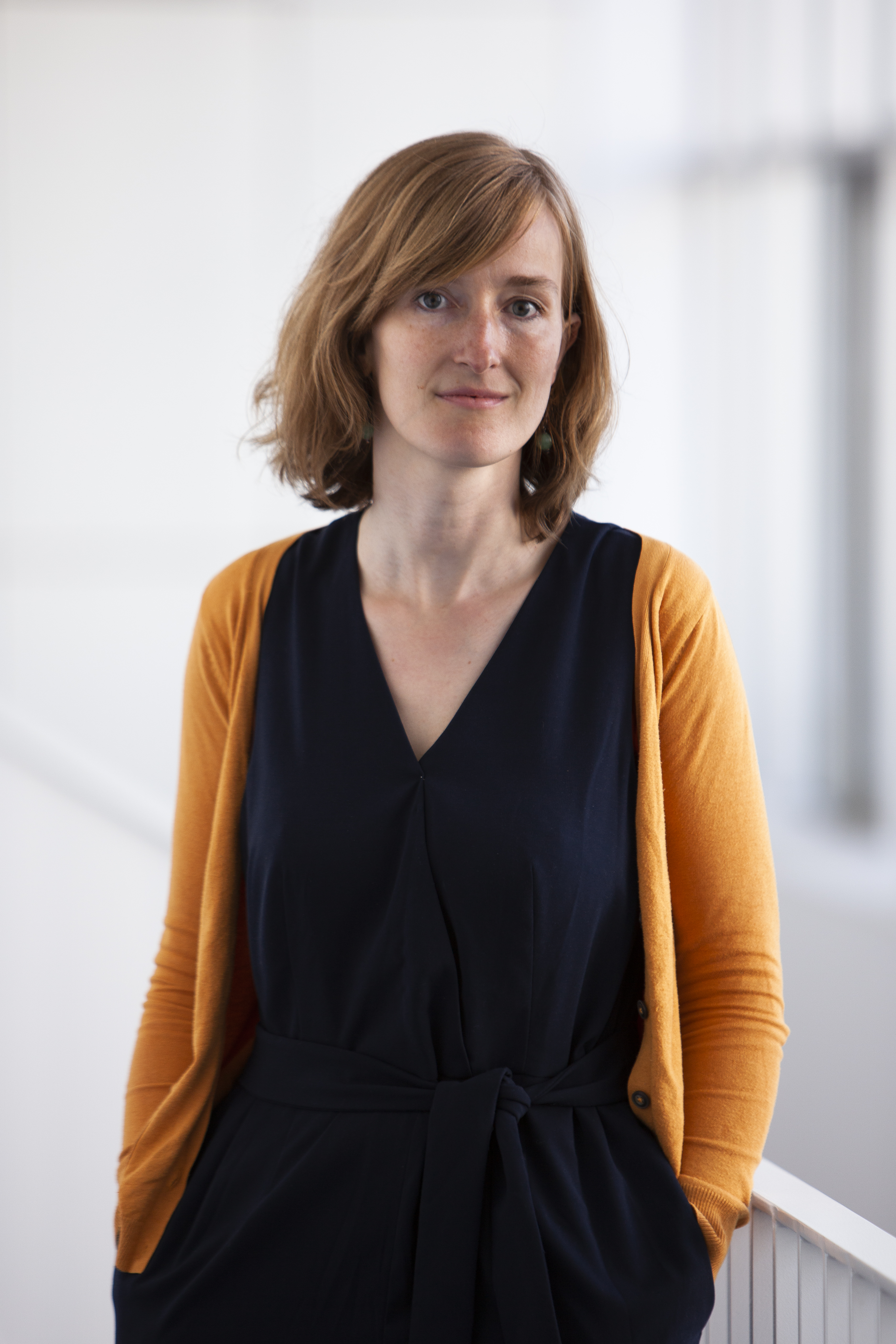 Elisabet Van Wymeersch
Elisabet (Ph.D in Urbanism and Spatial Development) is postdoctoral researcher at the Urban Studies Institute (USI) – University of Antwerp. She currently coordinates the SOLIGION project on how to create complementary forms of social support across faith-based organisations and secular welfare state institutions in Belgium. Her main interest lies in the relationship between urban politics and social justice. Previous research was concerned with urban conflicts, social movements and innovations in social housing and social economy.
In her spare time, she is a member of the board of directors of a social housing cooperative called 'Het Pandschap' and member of the board of directors of 'Commons Lab', a collective experimenting with commoning the city.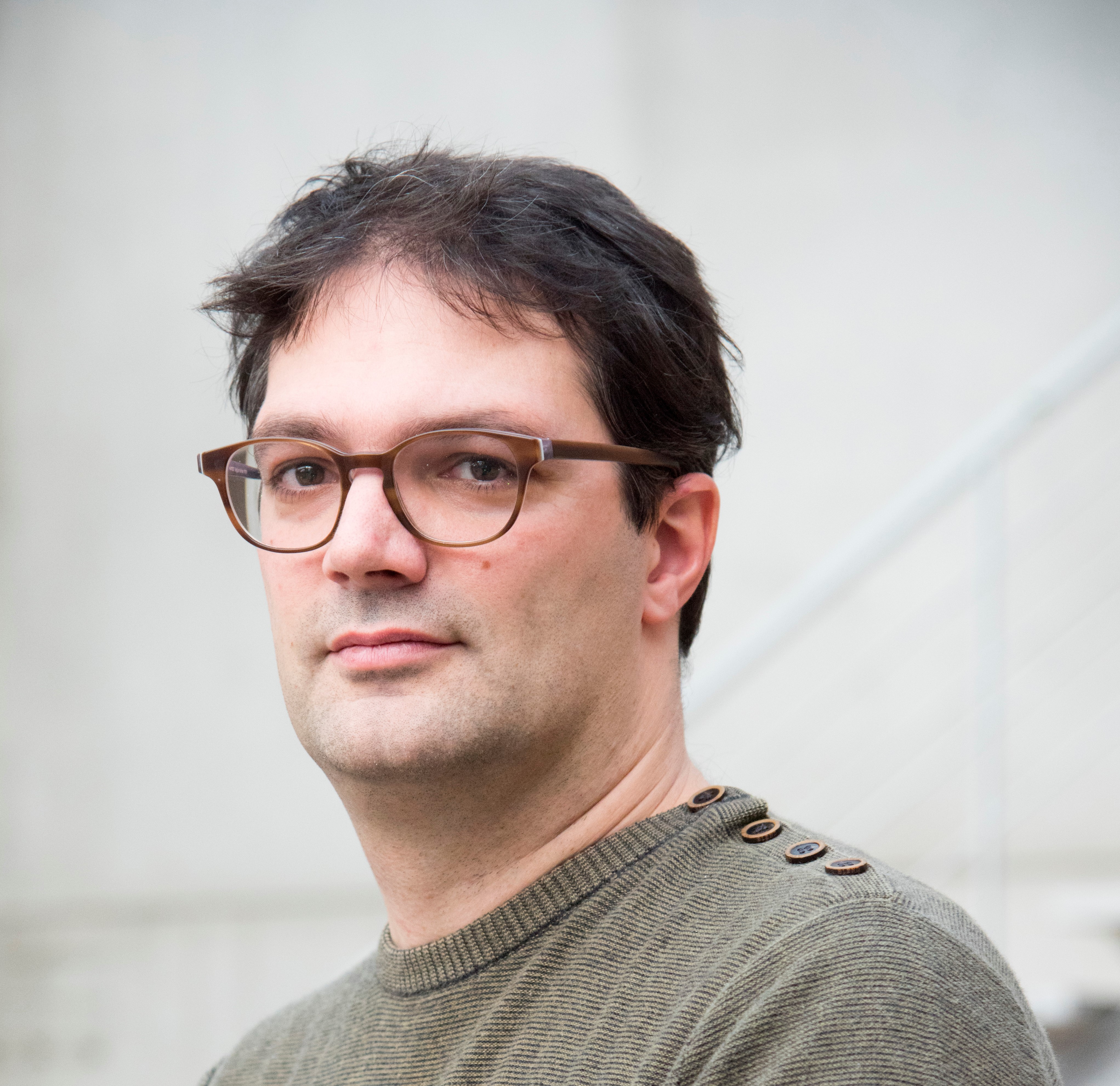 Stijn Oosterlynck
Stijn is a Full Professor in Urban Sociology at the University of Antwerp, Sociology department. He is the chair of the Centre for Research on Environmental and Social Change (CRESC) and the Antwerp Urban Studies Institute (https://www.uantwerpen.be/en/research-groups/urban-studies-institute/). He is also Scientific Director at the Hannah Arendt Institute for Diversity, Urbanity and Citizenship (https://hannah-arendt.institute/). He teaches courses on urban studies, diversity, poverty and social inequality and urban social work. His research is concerned with local social innovation and welfare state restructuring, the political sociology of urban development, urban renewal and community building, new forms of solidarity in diversity, urban diversity policies and civil society dynamics. Recent publications include 'Local social innovation to combat Poverty and Social Exclusion' (with Yuri Kazepov and Andreas Novy), 'The city as a global political actor' (with Luce Beeckmans, Ben Derudder and David Bassens) and 'Divercities : Understanding Super Diversity in Deprived and Mixed Neighbourhoods' (with Ronald Van Kempen and Gert Verschraegen). He is also active in urban civil society as chair of the board of directors of the housing cooperative Collectief Goed and member of the board of directors of Architecture Workroom Brussels and urban culture house Rataplan.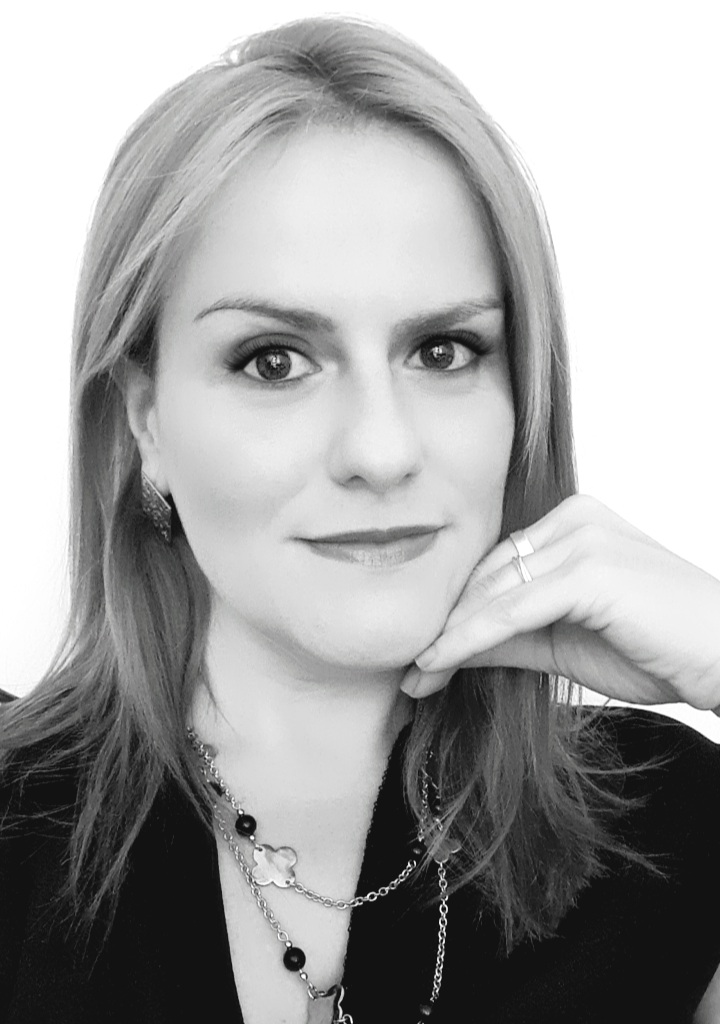 Claudia Seldin
Claudia is a Brazilian architect and urbanist, currently working as an Alexander von Humboldt/CAPES research fellow and visiting junior professor at the Center for Metropolitan Studies of the Technische Universität Berlin. She has a Master's degree and a PhD in Urbanism from the Federal University of Rio de Janeiro (Brazil) with two collaboration periods at the Bauhaus-Universität Weimar (Germany). She is the head of the CURL – Cultural and Urban Resistance Lab, an independent, international and transdisciplinary group, which investigates cultural phenomena and social movements in urban space through a decolonial lens. She is the author of the book "Imagens Urbanas e Resistências: Das Capitais de Cultura às Cidades Criativas (Urban Images and Resistances: From Capitals of Culture to Creative Cities)" (2017) and the editor of "Culturas e Resistências na Cidade" (Cultures and Resistências in the City)" (2018).
Roger Keil
Roger is a Professor at the Faculty of Environmental Studies, York University in Toronto. He researches global suburbanization, urban political ecology, cities and infectious disease, and regional governance. Keil is the author of "Suburban Planet" (Polity 2018) and editor of "Suburban Constellations" (Jovis 2013). A co-founder of the International Network for Urban Research and Action (INURA), he was the inaugural director of the CITY Institute at York University and former co-editor of the International Journal of Urban and Regional Research.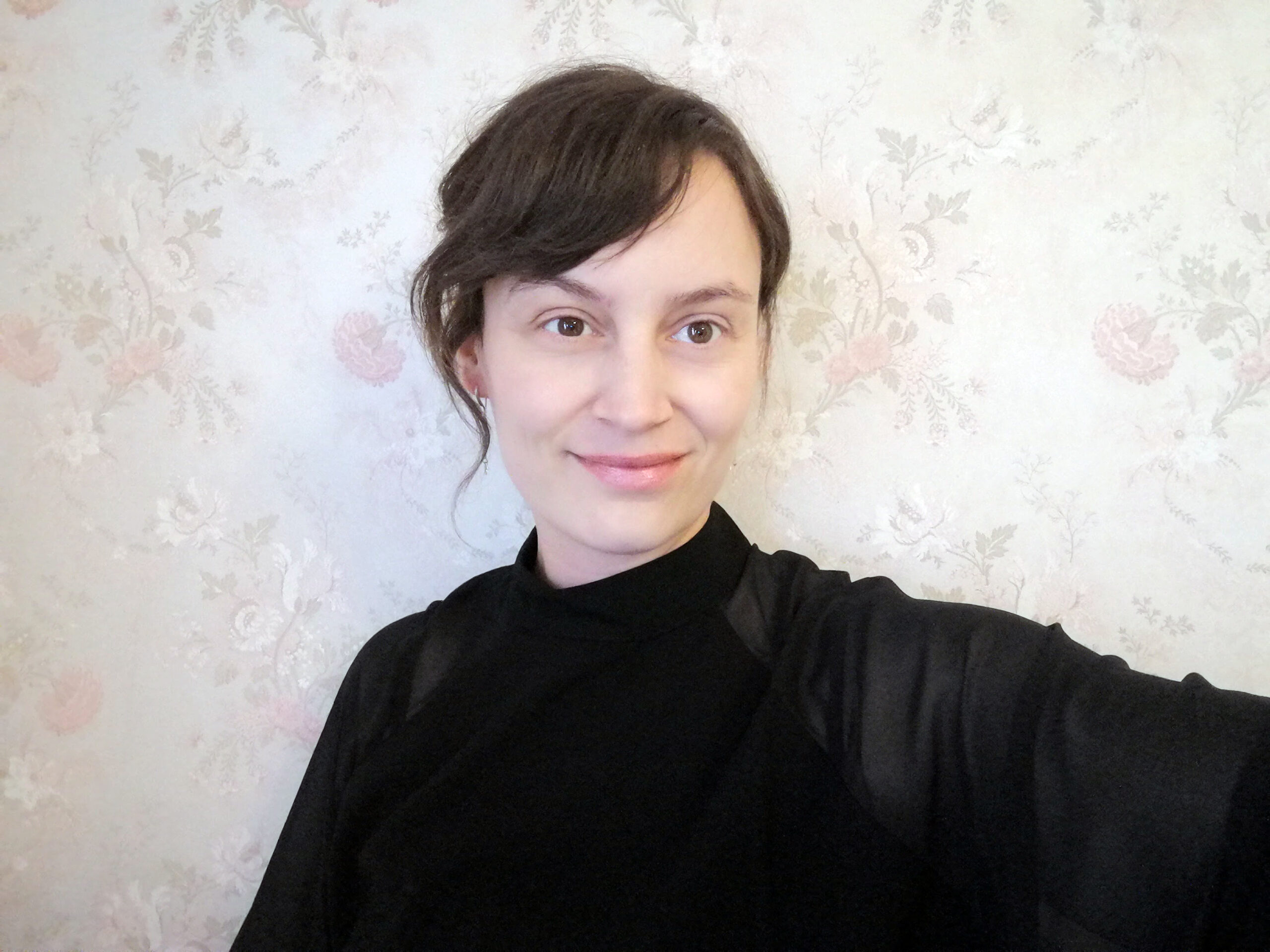 Luce Beeckmans
Luce is Assistant Professor in Architecture and Urbanism related to Migration and Diversity and senior post-doctoral research fellow funded by the Flanders Research Foundation (FWO). As FWO-postdoc she is affiliated to Ghent University (Department of Architecture and Urban Planning, head institution), Antwerp University (Urban Studies Centre) and KU Leuven University (Interculturalism, Migration and Minorities Research Centre) in Belgium. She graduated as an engineer-architect at Ghent University in 2005. In 2013, she obtained a PhD-degree from the University of Groningen (Groningen Research Institute for the Study of Culture, ICOG) with an award-winning dissertation in which she studied colonial and post-colonial urban development in sub-Saharan Africa. In 2015 she was granted a junior FWO postdoctoral fellowship entitled 'Mapping the Invisible City. Spatial Manifestations of sub-Saharan African Diaspora in the mid-size city in Europe (the case of Belgium)'. In her current research, she works at the intersection of migration, city and architecture. More specifically, she explores the spatialities and materialities of trans-national migration (in particular from sub-Saharan Africa) with a prime focus on migrants' and refugees' housing and home-making. In her research, she applies an interdisciplinary perspective, combining methods and insights from architecture and urban planning, urban ethnography, human geography, migration studies, urban and housing studies, as well as post-colonial studies, de-colonial theory and critical, intersectional and feminist thought. She also researches new ways of data visualisation and deep mapping and coordinated several participatory action researches (for Vluchtelingenwerk Vlaanderen and Globe Aroma). Her most important research topics are urban segregation and inclusion; urban agency and citizenship; spatial appropriation and place-making; housing and home-making in displacement; and global religious spatiality. She has published widely and co-curated exhibitions on these topics.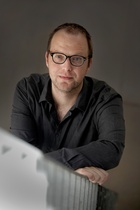 Manuel B. Aalbers
Manuel is professor of Human Geography at KU Leuven/University of Leuven (Belgium) where he leads a research group on the intersection of real estate, finance and states. He is the author of Place, Exclusion, and Mortgage Markets (Wiley-Blackwell, 2011) and The Financialization of Housing: A Political Economy Approach (Routledge, 2016) as well as editor of Subprime Cities: The Political Economy of Mortgage Markets (Wiley-Blackwell, 2012). He has also published on redlining, social exclusion, neoliberalism, corporate financialization, the privatization of social housing, neighborhood decline and gentrification. Most of his papers can be downloaded from https://kuleuven.academia.edu/ManuelAalbers.