Having just celebrated the 10th anniversary of the important German-language journal for critical urban research, Ross speaks with sub\urban editorial members Gala Nettelbladt and Nina Gribat about why it is important to foster discussion around urban research in German, the challenge of organizing a horizontal editorial collective, of realizing an open access publication strategy, and of relating to political struggles of the current moment – among many other topics! First part of a series of episodes on forums of discussion and publication outlets in different geographical contexts.
About the journal: "sub\urban is a scientific journal that creates a place predominantly for a German-speaking interdisciplinary debate in critical urban research. The journal aims to support the exchange among various disciplinary approaches to urban research and to stimulate reflections on the possible role of critical urban research within this field. Discussions with urban social movements are of equal relevance to the journal as reflections on the conditions of knowledge productions in urban contexts, research and teaching. Even though the journal is published in German language, it is explicitly open towards international debates and for translations of texts." Find out more at: https://zeitschrift-suburban.de/sys/index.php/suburban/about
Our guests: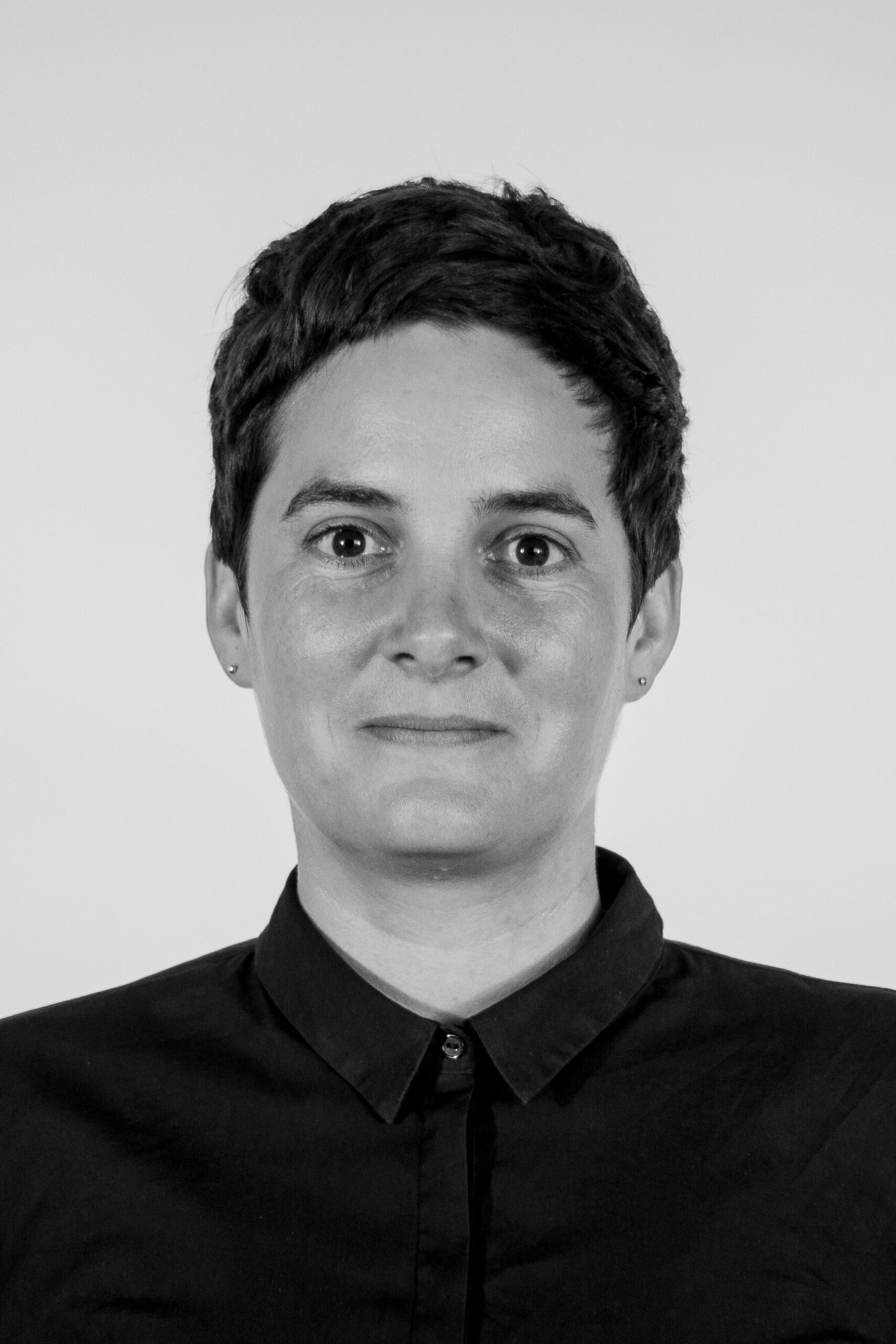 Nina Gribat
Nina is an urban and planning scholar with a background in architecture and urban planning. Her current work examines hybrid urbanisms based on the delivery configurations of water and moblity in Ghana and Peru and practices of contemporary cultural production in rural areas in Brandenburg. She is part of the editorial collective sub\urban. zeitschrift für kritische stadtforschung.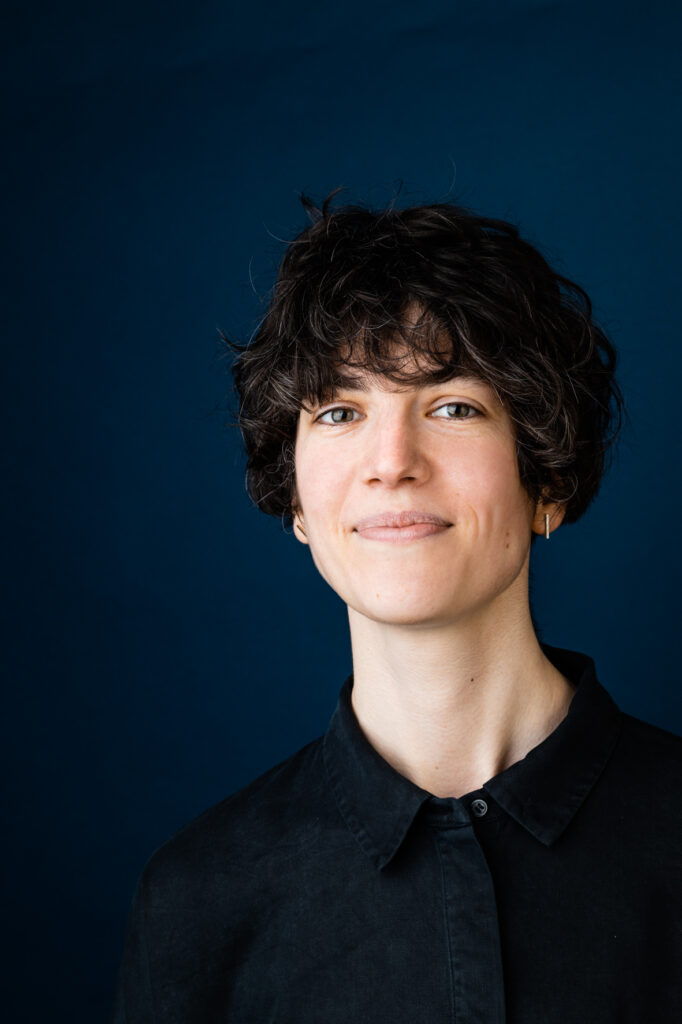 Gala Nettelbladt
Gala is an interdisciplinary urban scholar with a dual background in Social Sciences and Urban Planning. Her current work investigates the urban politics of far-right contestations in planning and governance processes. She is part of the editorial collective sub\urban. zeitschrift für kritische stadtforschung.
For more information about the financing consortium for open access publishing "KOALA" – in which sub\urban is member – see here: https://projects.tib.eu/koala/en/project/