Roger Keil's new book, 'Suburban Planet', is a major contribution to (re)thinking the urban age in terms its peripheries rather than its centres. He seeks to provide us with a way of coming to terms with the process of suburbanization and the diversity of suburban forms. But does he succeed? And what are the political implications of his arguments? Listen to our book forum with Theresa Enright (University of Toronto), Berenice Bon (French National Research Institute for Sustainable Development, Paris), Philippe Koch (Zurich University of Applied Sciences) and Roger Keil (York University, Canada).
Participants: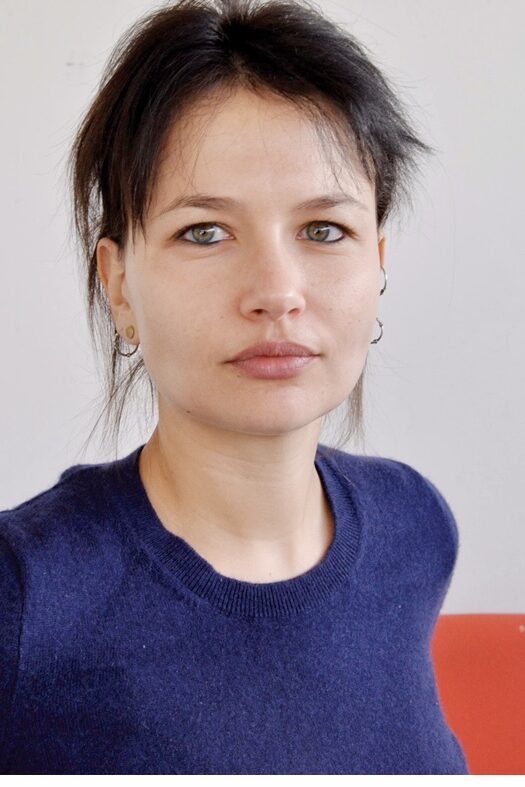 Bérénice Bon, PhD
Bérénice is a postdoctoral researcher at the French National Research Institute for Sustainable Development (IRD, France) in the CESSMA research unit – the Centre for Social Sciences Studies on Africa, America and Asia – in Paris. She took part in several international research projects on topics like metropolitan governance and megaprojects in the Global South, the engineering profession in India, and non-networked infrastructures in East-African cities. Recent publications include "Contrasting the spatial and political dimensions of rescaling in metropolitan Delhi" in J. Gross, E. Gualini and L. Ye (ed.) Constructing metropolitan space. Actors, policies and processes of rescaling in world metropolises (2019).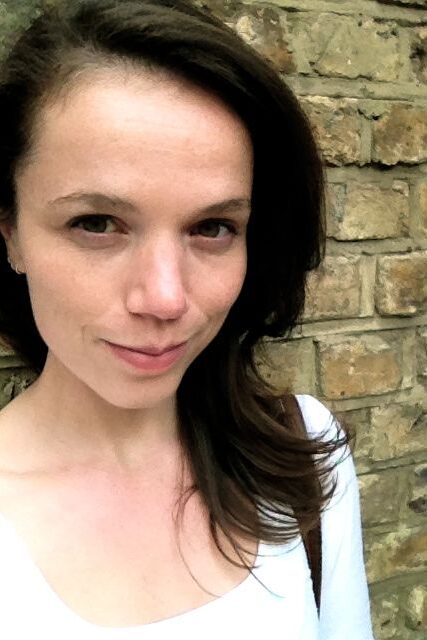 Theresa Enright
Theresa Enright is an Assistant Professor of Political Science at the University of Toronto. Her research examines urban and regional politics with a focus on questions of transportation and mobility. Enright is the author of The Making of Grand Paris: Metropolitan Urbanism in the Twenty-first Century (MIT 2016) and editor (with Ugo Rossi) of The Urban Political: Ambivalent Spaces of Late Neoliberalism (Palgrave 2017). Her current work looks at 'art in transit' initiatives and the cultural politics of infrastructure.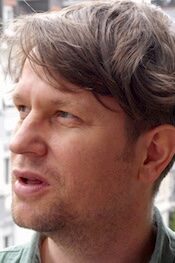 Philippe Koch
Philippe is a researcher and lecturer in urban studies at the Institute Urban Landscape, Zurich University of Applied Sciences (ZHAW). His research interests lie in urban politics and the political possibilities of urbanisation. In recent research projects he has examined urban self-government, the role of cooperatives in housing policy/politics and the political import of urban public spaces.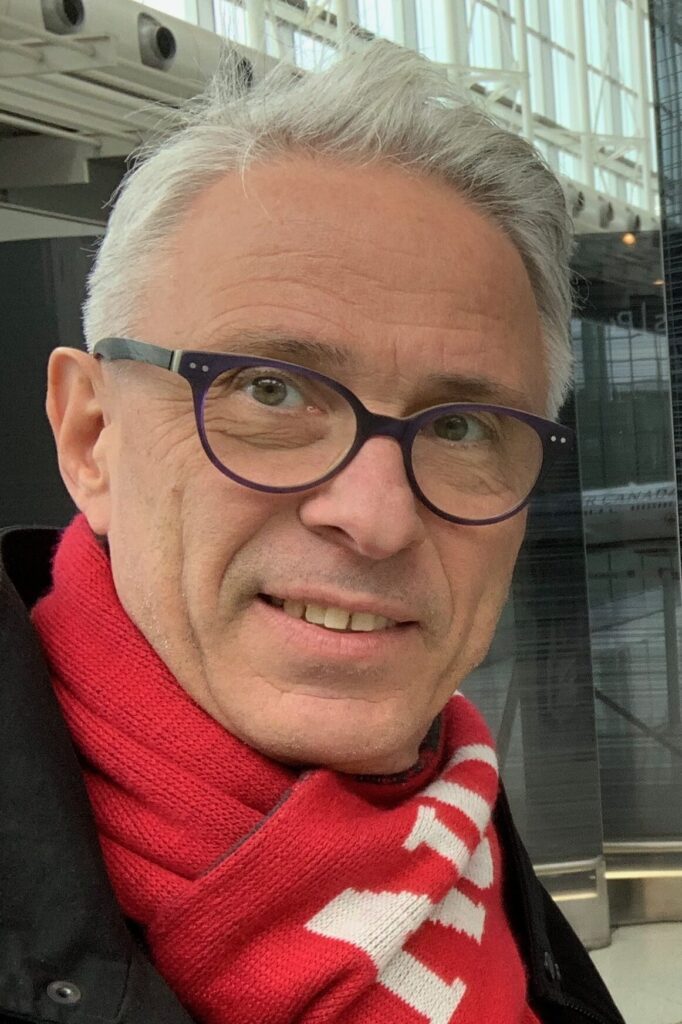 Roger Keil
Roger is a Professor at the Faculty of Environmental Studies, York University in Toronto. He researches global suburbanization, urban political ecology, cities and infectious disease, and regional governance. Keil is the author of Suburban Planet (Polity 2018) and editor of Suburban Constellations (Jovis 2013). A co-founder of the International Network for Urban Research and Action (INURA), he was the inaugural director of the CITY Institute at York University and former co-editor of the International Journal of Urban and Regional Research.