This podcast series explores the "life of property" in urban theory and practice. In conversations with scholars who have led the way in property debates, it aims is to advance conceptual and theoretical groundwork on this notion that fundamentally shapes everyday urban lives and political discussion about the city.
Within the social sciences and critical urban research property has lived a mostly implicit and underexamined life for several decades. Over the last years, it has become more central to conceptual, theoretical, and empirical work. Taking up this (renewed) interest in the concept, the series employs property as an entry point into critical urban debates about appropriation, dispossession and expropriation. The series seeks to situate the notion of property within urban research and to scrutinize power dynamics around property and their impacts on urban trajectories. Moreover we aim to provincialize Eurocentric understandings of property by bringing post-colonial, Indigenous, post-socialist (along with other "more global/Southern") approaches into the conversation.
Hosts: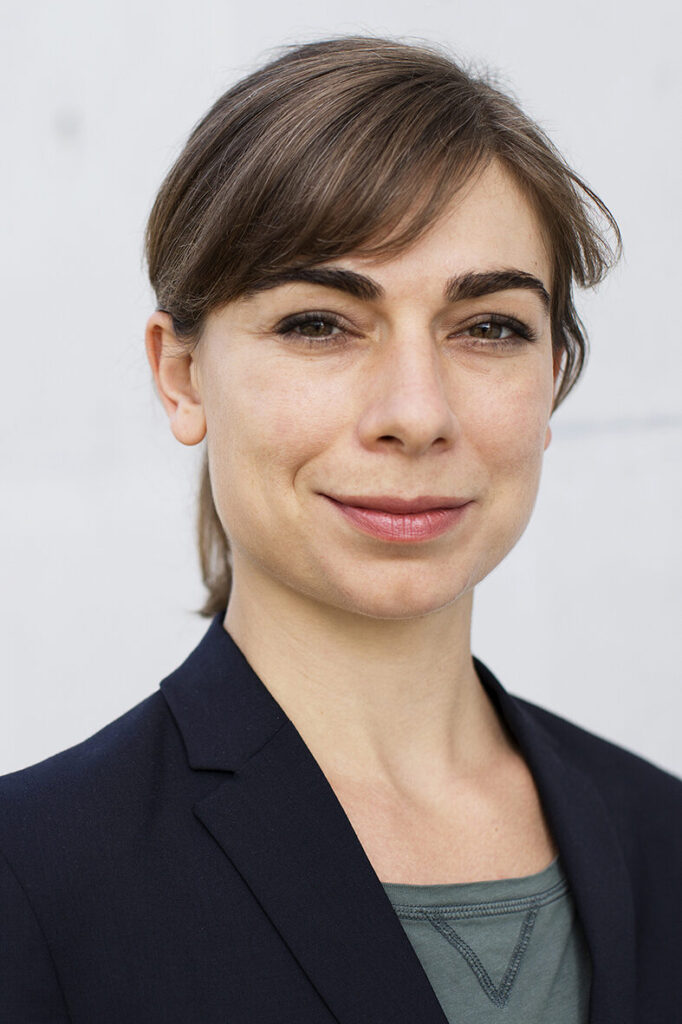 Hanna Hilbrandt
Hanna is Professor of Social and Cultural Geography at the University of Zurich. Her research on processes of financialization in Mexico City has recently been published in Environment and Planning A (see here). In addition, Hanna's work explores spaces of mundane transgression, planning conflict, and housing marginality.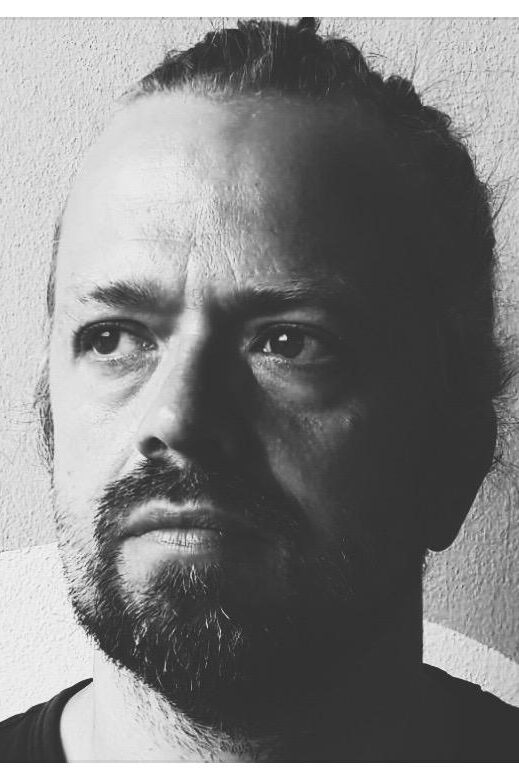 Markus Kip
After studying philosophy and theology in Munich and San Salvador, he continued with sociology in Berlin and New York, and obtained his PhD in Sociology from York University in Toronto in 2016. He is the author of "The Ends of Union Solidarity: Undocumented Labor and German Trade Unions" (2017) and co-editor of "Urban Commons: Moving beyond State and Market" (2015). Twitter – @MetroKipster
Our guest: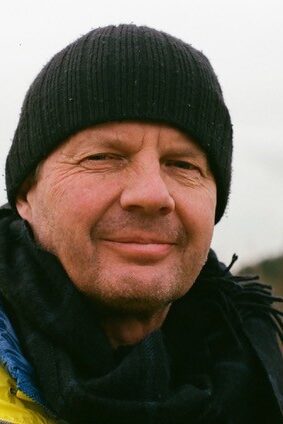 Nick Blomley
Nick is a Professor of Geography at Simon Fraser University (FRSC). His work focuses on legal geography, particularly in relation to property. He is interested in the spatiality of legal practices and relationships, as well as the worldmaking consequences of such legal geographies. His new book, Territory: New Trajectories in Law, was published with Routledge in 2023.
Building on Nick Blomley's foundational work, this episodes serves to clarify conceptions of property, related social theories and their trajectories in urban debates. Moreover, we scrutinize contestations of property and delve into questions of territory that are raised in Nick's new book.
Stay tuned for the next conversation in this series with Vera Smirnova, Kansas State University.
Episode Cover: Davidbena, CC BY-SA 4.0 https://creativecommons.org/licenses/by-sa/4.0, via Wikimedia Commons