We live in an urban age. It is well known that urbanization is changing landscapes, built environments, social infrastructures and everyday lives across the globe. But urbanization is also changing the ways we understand and practise politics. What implications does this have for democracy?
This incisive book argues that urbanization undermines the established certainties of nation-state politics and calls for a profound rethinking of democracy. A novel way of seeing democracy like a city is presented, shifting scholarly and activist perspectives from institutions to practices, from jurisdictional scales to spaces of urban collective life, and from fixed communities to emergent political subjects. Through a discussion of examples from around the world, the book shows that distinctly urban forms of collective self rule are already apparent. The authors reclaim the 'city' as a democratic idea in a context of urbanization, seeing it as instrumental to relocating democracy in the everyday lives of urbanites.
Original and hopeful, How Cities Can Transform Democracy compels the reader to abandon conventional understandings of democracy and embrace new vocabularies and practices of democratic action in the struggles for our urban future.
Host: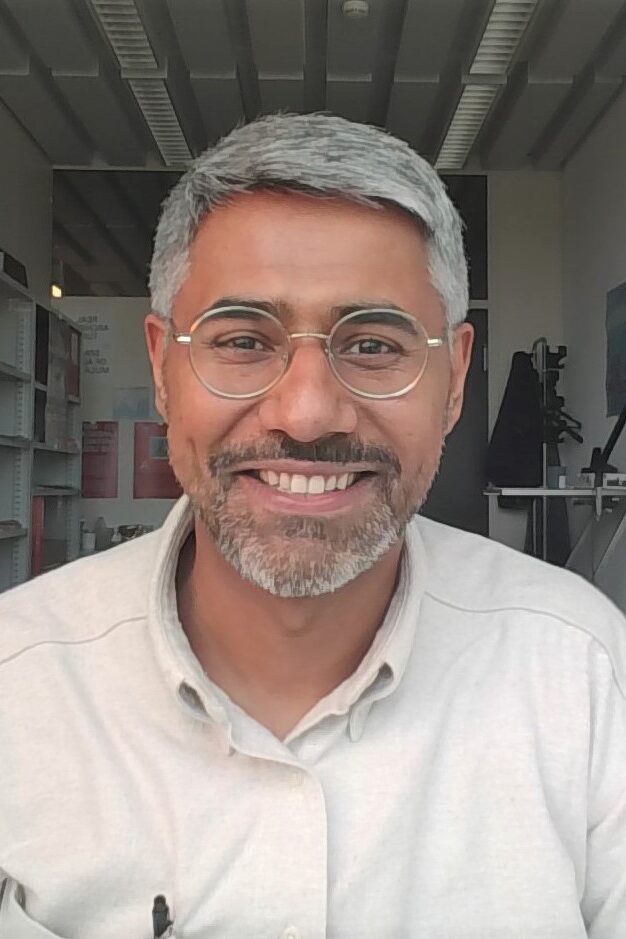 Nitin Bathla
Nitin is a lecturer and postdoctoral researcher at the Department of Architecture, ETH Zürich, where he works as part of the transdisciplinary project on agri-urbanisms at the Chair of Sociology. He also coordinates the Doctoral Programme at the Institute of Landscape and Urban Studies at the Department. His research practice actively combines academic research with artistic practices of filmmaking, and socially-engaged art. He is the director of award-winning film Not Just Roads, which premiered at several important film festivals across the world. 
Our Guests: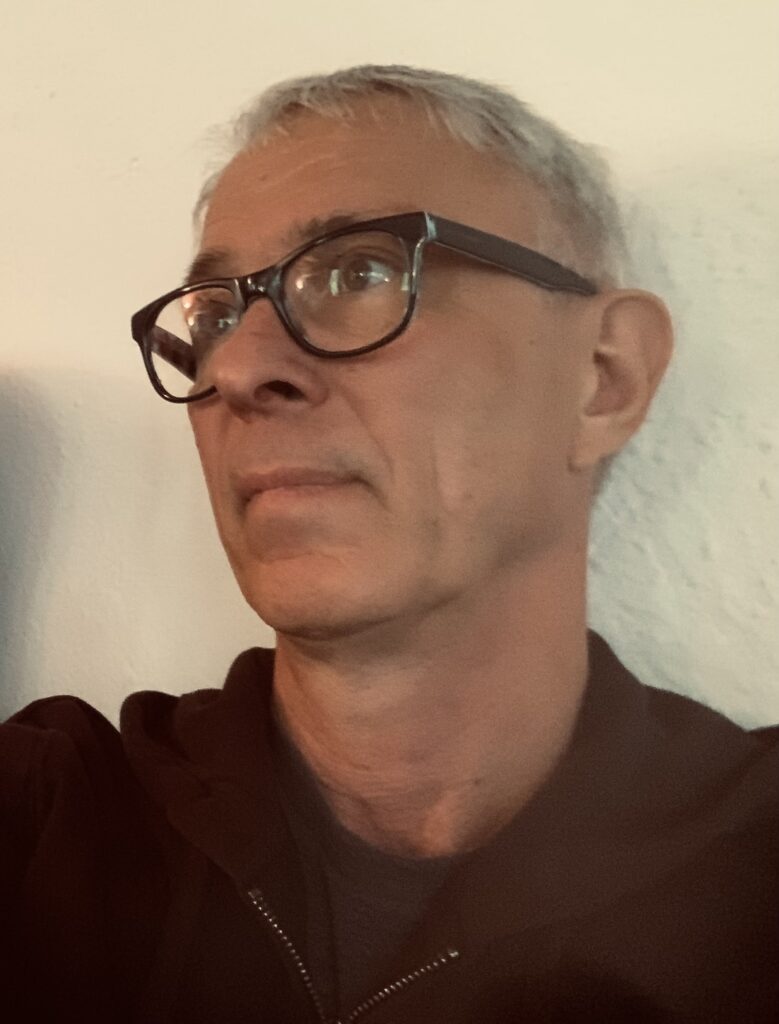 Roger Keil
Roger is Professor in the Faculty of Environmental and Urban Change, York University. He researches global suburbanization, urban political ecology, cities and infectious disease, infrastructure, and regional governance. Keil is a founding member of the International Network for Urban Research and Action (INURA) and a Fellow of CIFAR's Humanity's Urban Future program. Twitter – @rkeil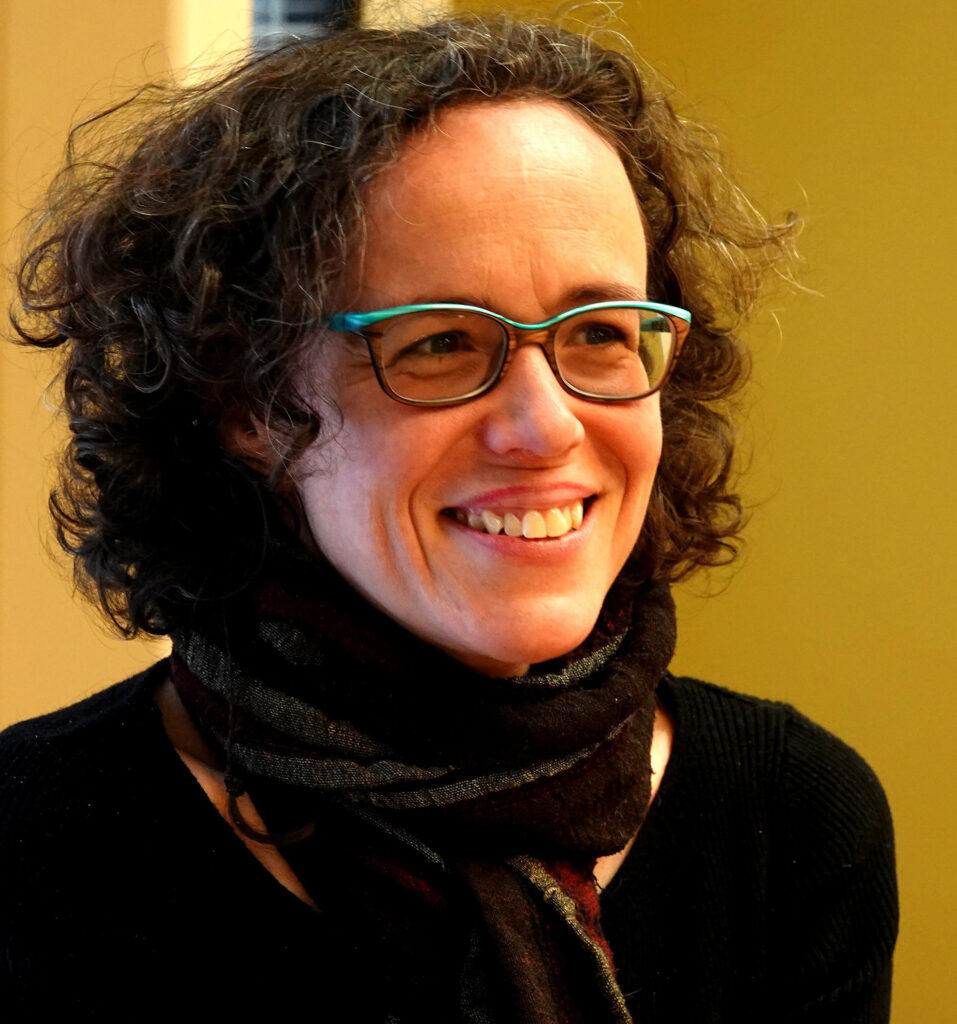 Julie-Anne Boudreau
Julie-Anne is Senior Researcher at the Institute of Geography of the National Autonomous University of Mexico. She is Director of TRYSPACES: Transformative Youth Spaces (www.tryspaces.org), a group of researchers, artists, and urban professionals in Mexico City, Hanoi, Paris, and Montreal. Her research focuses on political action, juvenile geographies, and urban transformation. She engages in participatory research, exploring how the city influences the formation of political subjectivities and citizen practices through sensitive mapping laboratories. Her latest book is Youth Urban Worlds: Aesthetic Political Action in Montreal, Wiley, 2021.
Authors: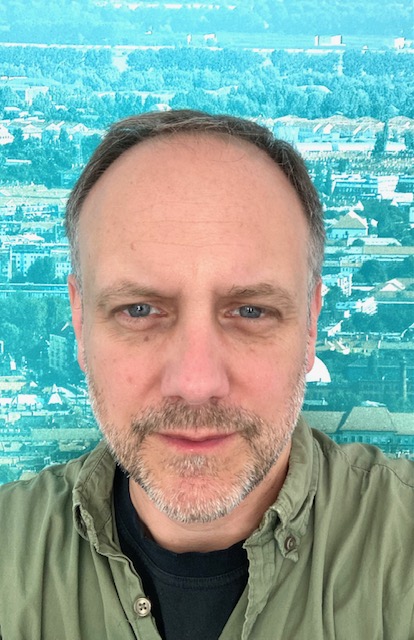 Ross Beveridge
Ross is a Senior Lecturer in Urban Studies at the University of Glasgow working in the field of urban politics and governance. His most recent book is How Cities Can Transform Democracy, co-authored with Philippe Koch (ZHAW Zurich) and published with Polity Press in 2022. He is a member of the editorial board of the journal Geography Compass and is co-founder and editor of the Urban Political Podcast. Twitter – @RossBeveridge5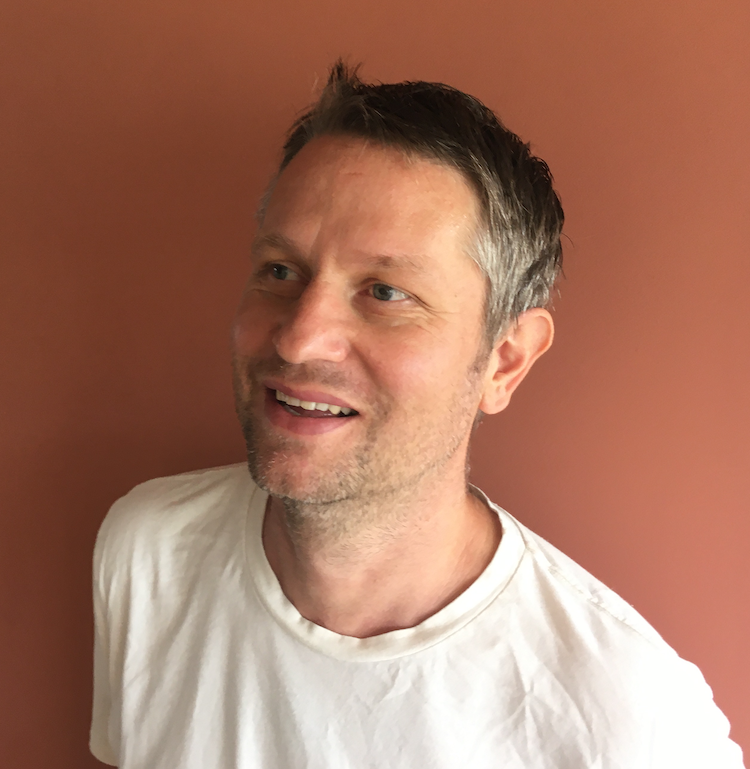 Philippe Koch
Philippe, PhD, is a Professor in Urban Politics in the Department of Architecture at the Zurich University of Applied Sciences (ZHAW). He is interested in urban democracy and politics, housing policy and, more recently, the political possibilities of architecture. He is a co-founder of urban publics Zurich, a platform that connects urbanists in and beyond Zurich. Twitter – @urbanblabla
Related Links
How Cities Can Transform Democracy
Global Urban Politics: Informalization of the State