Against the Commons underscores how urbanization shapes the social fabric of places and territories, lending awareness to the impact of planning and design initiatives on working-class communities and popular strata. Projecting history into the future, it outlines an alternative vision for a postcapitalist urban planning, one in which the structure of collective spaces is defined by the people who inhabit them.
Host: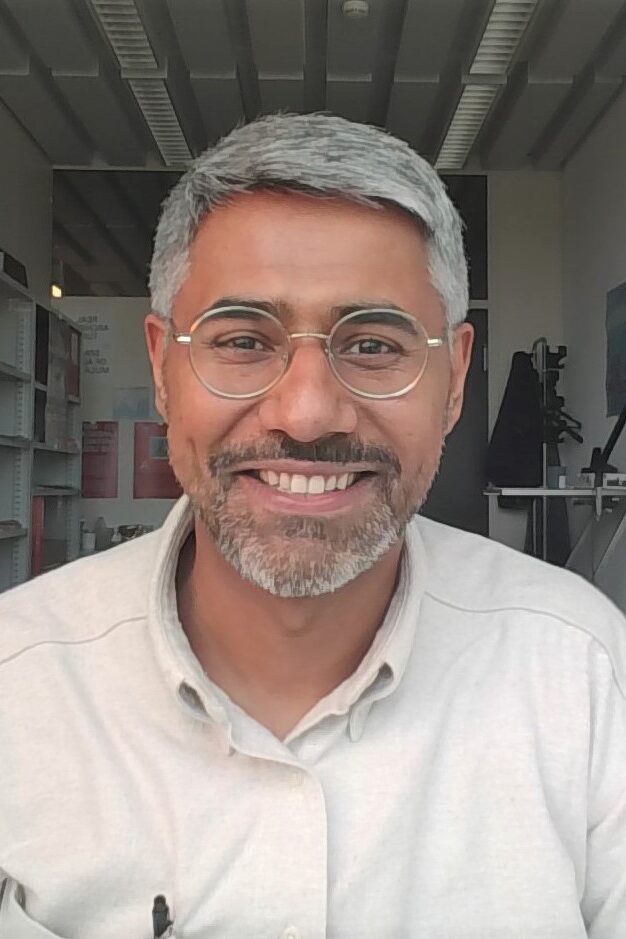 Nitin is a lecturer and postdoctoral researcher at the Department of Architecture, ETH Zürich, where he works as part of the transdisciplinary project on agri-urbanisms at the Chair of Sociology. He also coordinates the Doctoral Programme at the Institute of Landscape and Urban Studies at the Department. His research practice actively combines academic research with artistic practices of filmmaking, and socially-engaged art. He is the director of award-winning film Not Just Roads, which premiered at several important film festivals across the world.
Twitter – @nitin_bathla
Our Guests: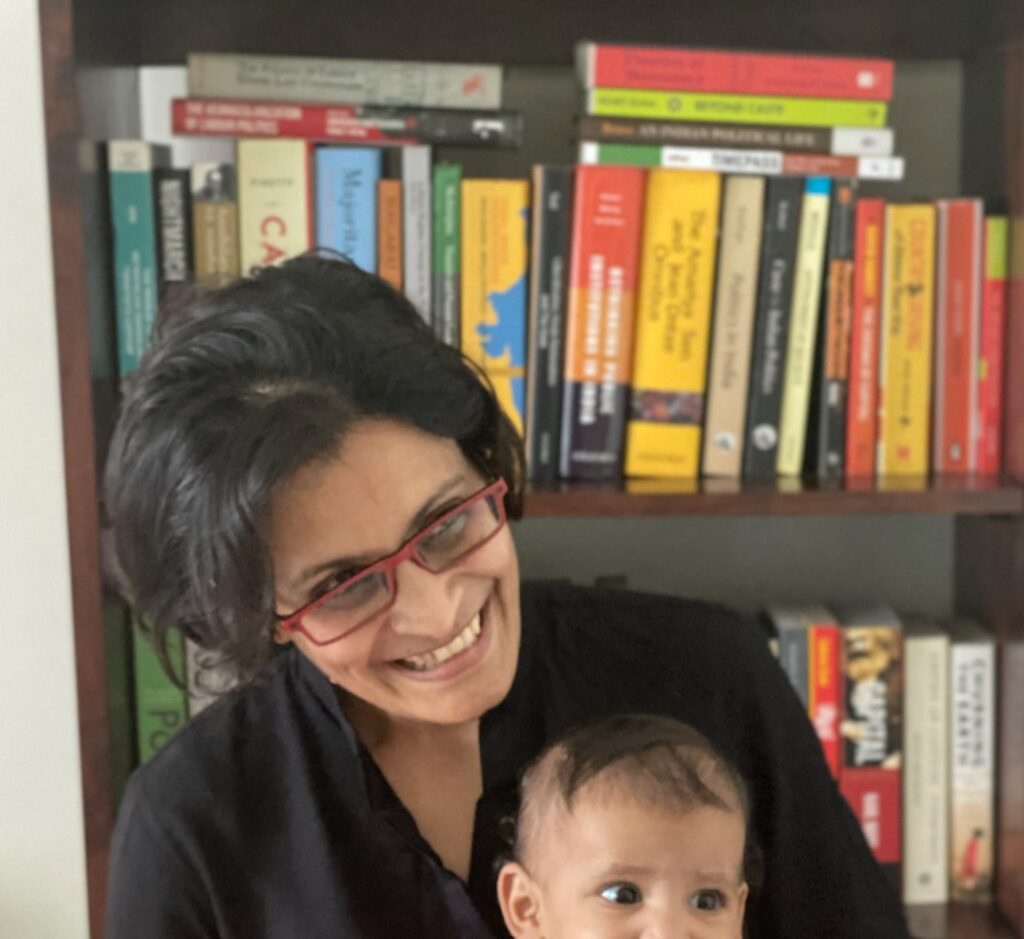 Sai Balakrishnan
Sai is an Associate Professor of City and Regional Planning, in a joint appointment with DCRP and GMS (Global Metropolitan Studies). Her research and teaching broadly pivot around global urban inequalities. She has worked as an urban planner in the United States, India, and the United Arab Emirates, and as a consultant to the UN-HABITAT, Nairobi. Her work has been published in the International Journal of Urban and Regional Research, Urban Studies, Pacific Affairs, Economic and Political Weekly, and in edited book chapters. Her research has been quoted in media outlets, including The Guardian and Open Magazine.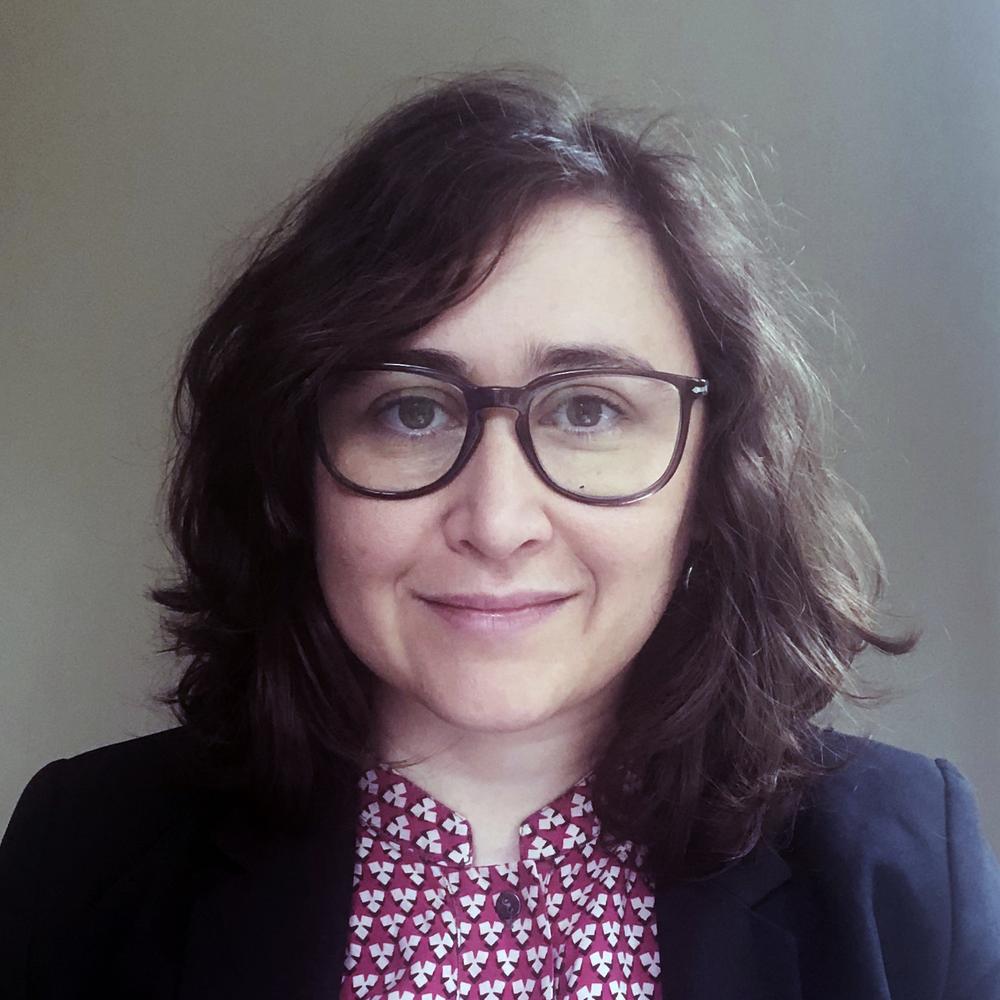 Mara Ferreri
Mara is Senior Researcher and Core Team Member of the Beyond Inhabitation Lab at the Interuniversity Department of Regional and Urban Studies, Polytechnic of Turin. Her work focuses on housing precarity, temporary and platform urbanism, and struggles for housing commoning (see: http://www.commoninghousing.net/ 2016-2020). She is founding editor of the Radical Housing Journal and author of The Permanence of Temporary Urbanism (Amsterdam University Press, 2021).
Twitter – @mara_ferreri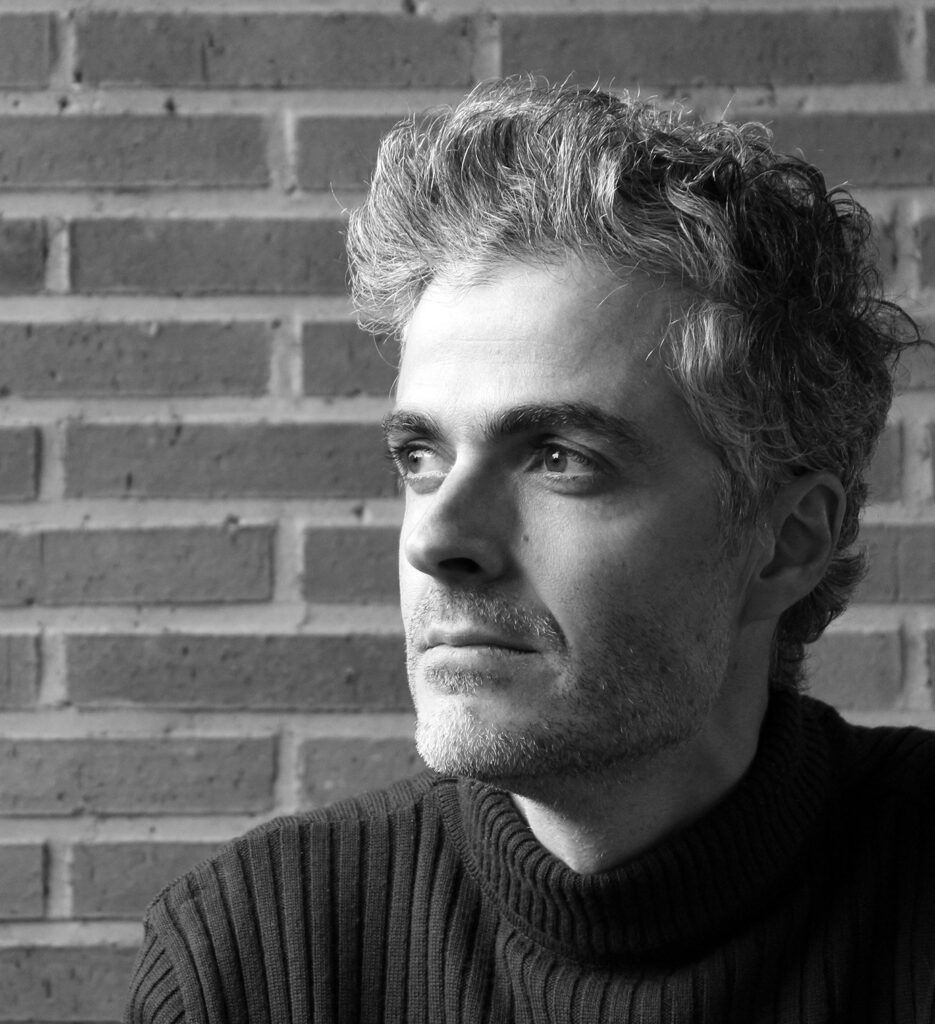 Álvaro Sevilla-Buitrago
Álvaro is Associate Professor of Urban Planning at the School of Architecture, Universidad Politécnica de Madrid. His work sits at the intersection of urban studies, critical theory, and social history, with a focus on how urbanization, design practices, and planning policies shape social change. He has devoted special attention to exploring the spatial dimension of struggles over the commons and social reproduction, which constitute the focus of his most recent book, Against the Commons: A Radical History of Urban Planning (University of Minnesota Press, 2022). He has an extensive record of over fifty publications in edited books and journals such as Antipode, The Architectural Review, Cities, Society and Space, Social and Cultural Geography, and Planning Perspectives, among others. Before becoming a full-time academic, he worked as an urban planner for over a decade.
Twitter – @multipliciudad
Related Links
Against the Commons: A Radical History of Urban Planning
Shareholder Cities: Land Transformations Along Urban Corridors in India
The permanence of temporary urbanism: Normalising precarity in austerity London