Activist-scholar Sampson Wong offers captivating insights on the current wave of protests that has galvanized Hong Kong since June. Sampson explains what is at stake, how the political dimension has gained predominance over economic concerns of the population, and why the protesters have become radicalized over the past few months. 
If you want to find out about the "be water" tactics of the movement, its experimental approach to urban space, the smooth transitions between online and offline activism, and the harsh confrontations with the police – make sure you listen in.
We spoke with Sampson, 133 days into the protest – a polarizing situation in Hong Kong with no end in sight for the movement.
Our guest: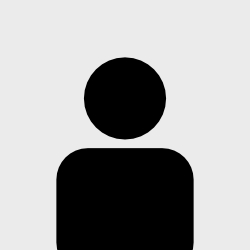 Sampson Wong
Sampson is an urbanist from Hong Kong. After obtaining a PhD Geography at University of Manchester in 2014, he has worked as an artist and an academic focusing on issues surrounding cities, creativity and activism.