In the episode we speak to Viola Schulze Dieckhoff (Technical University of Dortmund, Germany) and Christian Lamker (University of Groningen, the Netherlands) about the paradigm of post-growth and its relation to cities. In particular we discussed the roots of this concept and movement in academia and beyond, what it means in terms of planning, living in cities and understanding wealth and its political potential as we deal with the Covid-19 situation.
Our guests: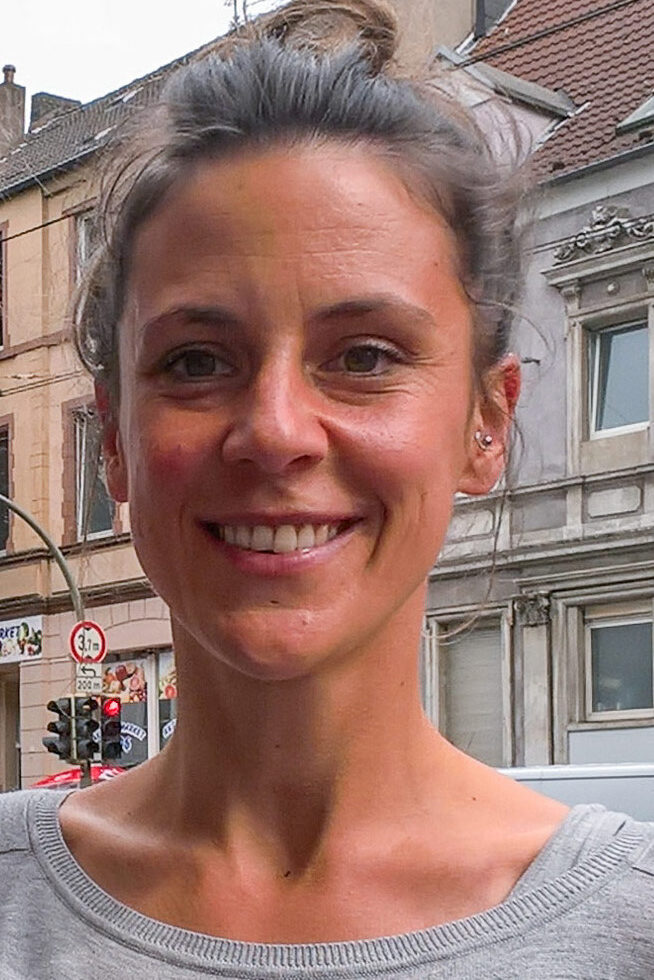 Viola Schulze Dieckhoff
Viola is a Research Assistant at TU Dortmund University, Faculty of Spatial Planning, Department of Spatial Planning and Planning Theory (Germany). As a freelancer she works with cultural associations like Die Urbanisten e. V. and the Wall&Space – Transforming European Cities with Urban Art e. V. She is engaged in topics like post-growth planning, urban commons and transformative action. Contact: viola.schulzedieckhoff@tu-dortmund.de or Twitter: @VSchulzeDie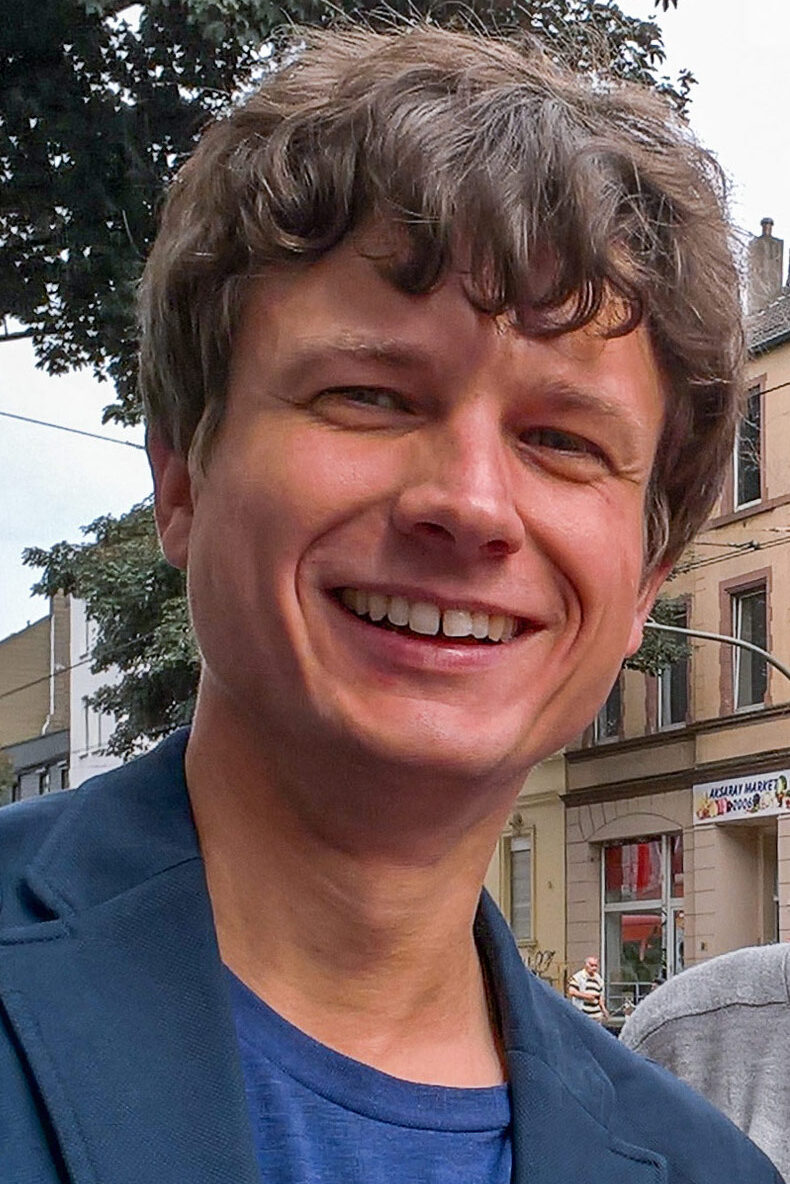 Dr. Christian Lamker
Dr. Lamker is Assistant Professor Sustainable Transformation & Regional Planning at the University of Groningen (Netherlands). His research and teaching within the Department of Spatial Planning and Environment focuses on roles in planning, post-growth planning, regional planning and leadership in sustainable transformation. He has studied and worked on spatial planning in Dortmund, Aachen, Auckland, Detroit and Melbourne and coordinates the Master programme Socio-Spatial Planning in Groningen.