This episode explores contemporary politics around land and infrastructure in informal settlements in Kenya and South Africa with Jethron Ayumba Akallah and Marie Huchzermeyer. This is the first part of the episode on informal settlements and provides the context for the second part which focuses on the situation of the unfolding coronavirus pandemic, state responses and urban logics of action.
Our guests: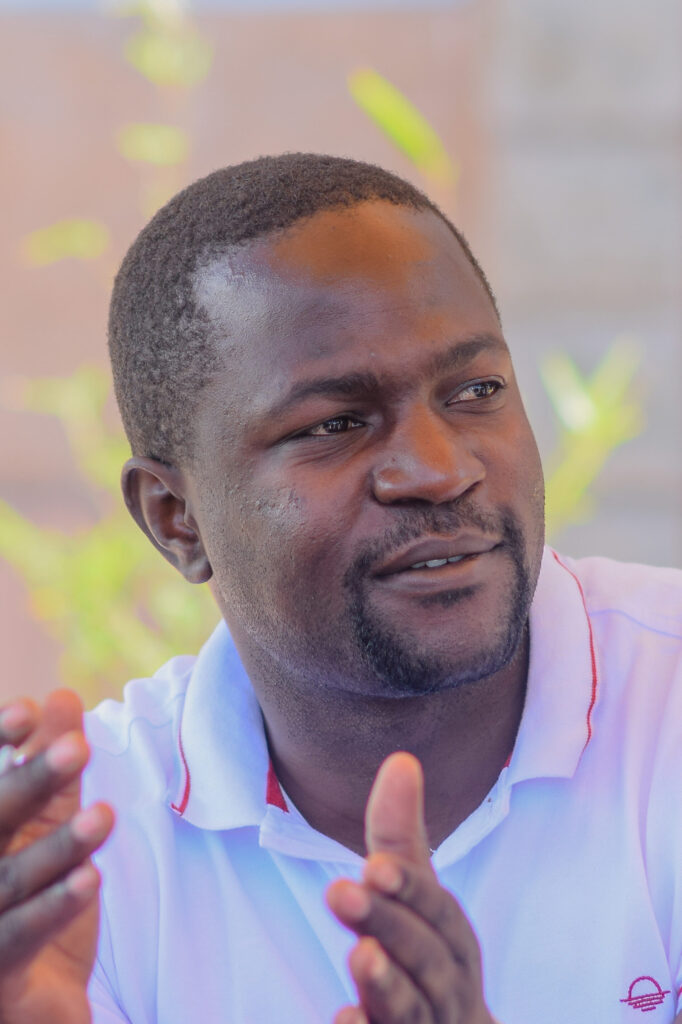 Dr. Jethron Ayumbah Akallah
Dr. Ayumbah Akallah is a Lecturer in the department of History and Archaeology at Maseno University in Western Kenya. He holds a PhD in History of Technology from TU Darmstadt, Germany. His research focuses on water and sanitation technology in Nairobi, with special interest in innovations within informal areas, infrastructure systems as technically constituted and socially constructed and urban governance. In 2019, Jethron published his PhD dissertation titled; In the Technological Footprints of Urbanity: A Socio-political History of Water and Sanitation in Nairobi, 1899-2015 (https://tuprints.ulb.tu-darmstadt.de/8550/). He has written two chapters on Kenya's colonial and post-colonial political history in two books edited by the doyen of Kenyan history, the late Professor William Robert Ochieng'. Jethron currently holds the International Scholars Award 2019/2020 by the Society of History and Technology (SHOT).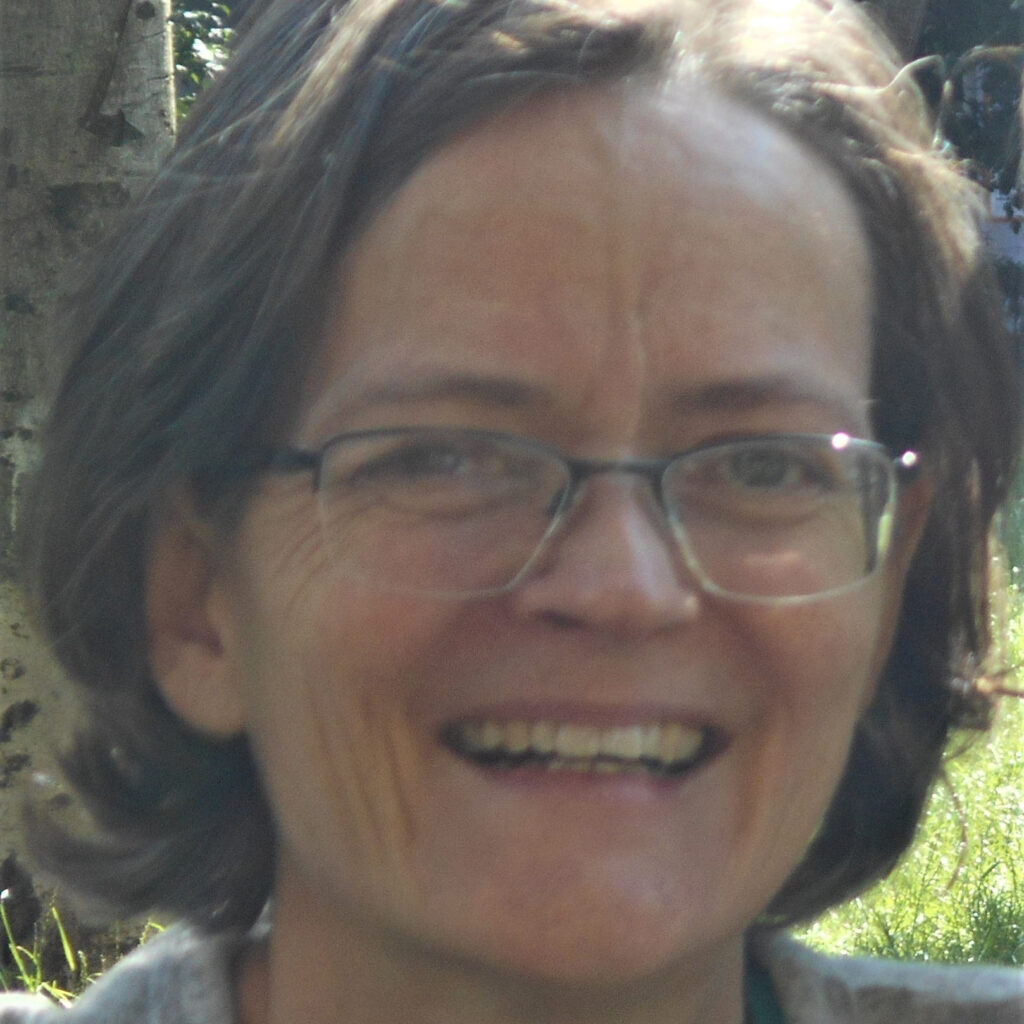 Marie Huchzermeyer
Marie is a Professor in the School of Architecture and Planning at the University of the Witwatersrand in Johannesburg where she convenes the Master of Urban Studies degree with various fields. Her research over the past two decades has engaged with housing and informal settlement policy. She is the author of 'Cities With 'Slums': From Informal Settlement Eradication to a Right to the City in Africa' (UCT Press 2011) and 'Tenement Cities: From 19th Century Berlin to 21st Century Nairobi' (AWP 2011). From these perspectives, a theme of her more recent research is a situated reading of Henri Lefebvre's work on the right to the city. Here recent publication on informal settlements under lockdown can be found here:https://www.newframe.com/lockdown-forces-ministry-to-address-shack-settlements/
Photo Credits: Alexandra, Johannesburg; by M. Huchzermeyer. December 2019.