How is the pandemic affecting conditions of labour and migrant workers? How are Unions and other organisations reacting? In this wide-ranging and forensic discussion with Michelle Buckley (Toronto), Rajan Pandey (Bangalore) and Ritajyoti Bandyopadhyay (Mohali) tell us about on-going struggles around mobility and labour in Canada and India. We hear about how the Indian state is seeking to unravel regulation and working rights under the guise of enabling the economy to deal with the crisis and how the situation is deepening inequalities and conflicts around ethnicity and religion. We also discuss how labour organisations in Canada are gearing up for the struggles to come and consider what 'resistance' means.
Our guests: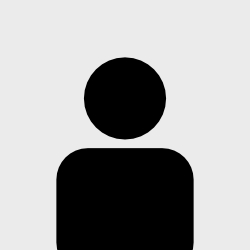 Ritajyoti Bandyopadhyay
Ritajyoti (Assistant Professor, Humanities & Social Sciences at the Indian Institute of Science Education and Research Mohali) is a historical anthropologist of the Present. My earlier and ongoing research projects explore themes in informality, infrastructure technologies and governmentality studies in late-colonial and postcolonial India. I am particularly invested in studying the materiality of mass politics as India transitioned from imperial sovereignty to popular sovereignty. I am also interested in the genealogies of Marxism and Fascism infested in popular consciousness in South Asia.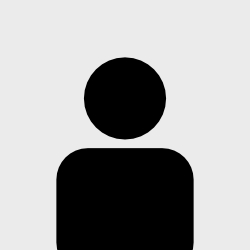 Michelle Buckley
Michelle is an urban and economic geographer in the Department of Human Geography at the University of Toronto Scarborough. A former Lecturer at Mansfield College, Oxford and at the School of Environment & Technology at the University of Brighton, UK, her research is broadly concerned with the experiences of mobile workers employed in the construction trades, and with the politics of labour, gender, citizenship, and race that sustain contemporary urbanization, homeownership, and real estate investment.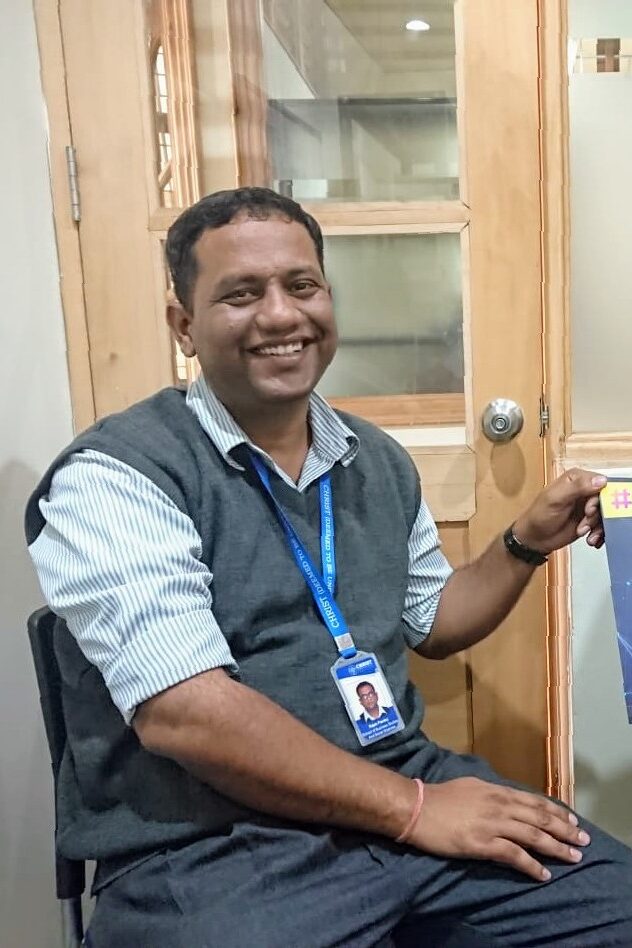 Rajan Pandey
Rajan is an Assistant Professor of Political Science at Christ (Deemed to be University) Bangalore. He did is PhD on peasant politics and anti land acquisition agitations in post globalization India from Centre for Political Studies, JNU. He also has an experience of around a decade working as a freelance journalist covering politics and elections across India. He has co-authored a book "Battleground UP" on politics in India's most populous state, along with several academic articles and many journalistic pieces. His interests lie in electoral politics, social movements, migration studies, political economy and geographies of work in post colonial settings.
Featured photo: Migrant workers stand in a queue for food at Delhi Govt school during COVID-19 Lockdown at Delhi By Goutam1962 – Own work, CC BY-SA 4.0, https://commons.wikimedia.org/w/index.php?curid=88947851
More information on some current campaigns and actions:
India:
• Centre for workers' management has filed a petition in Karnataka High Courtchallenging state govt's decision to cancel special trains arranged for transporting migrant workers.
Canada:
• When COVID-19 hit, the Canadian coalition Migrant Rights put out a series of demands for a just response to the crisis that would leave no one behind, and collected endorsements and signatures: https://migrantrights.ca/covid19/. They have campaigned to the Federal government's COVID-19 cabinet that undocumented people and workers without valid SINs have access to emergency income support; that the government develop quarantine guidelines for employers of incoming migrant workers that are enforceable and put power in the hands of workers and not employers. USA: • National Day Laborer Organizing Network (NDLON) has two petitions as part of their What About Us (#YNosotrosQue) campaign: 1) For New York residents, demand that Governor Andrew Cuomo include all immigrant workers in the state's coronavirus response.2) Demand all states include undocumented workers in their coronavirus response.
RAICES Texas has created a list of federal and local demands for policies that will help undocumented workers, migrants at the border and people in detention during this pandemic to ensure that ALL OF US are protected.
Groups working for mutual aid with im/migrant residents and workers:
Gulf Cooperation Council states:
• Migrant-Rights.org is fundraising for workers in the GCC region.
USA:
• Brooklyn Defender Services' 'Todos Together' Fund, which will help immigrant clients feed their families and stay safely in their homes during the COVID-19 pandemic.
• RAICES supports immigrant friends on the border and beyond.
The Pasadena Community Job Center is raising funds to help continue their support of day laborers