Reflecting on how shocks are applied as tools to further political agendas, Creighton Connolly, S. Harris Ali, and Roger Keil consider the implications for racialized inequalities and the Global South-North divide. Two months after the first conversation with out guests, at a moment when the coronavirus outbreak was declared a pandemic, Creighton, Harris, and Roger analyze how cities have responded in different ways and what kind of lasting effects we should expect in our urban lives.
Our guests: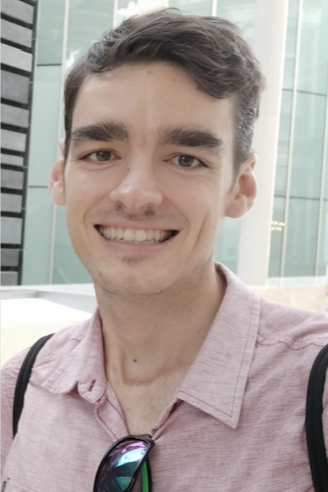 Creighton Connolly
Creighton is a Senior Lecturer in Development Studies and the Global South in the School of Geography, University of Lincoln, UK. He researches urban political ecology, urban-environmental governance and processes of urbanization and urban redevelopment in Southeast Asia, with a focus on Malaysia and Singapore. He is editor of 'Post-Politics and Civil Society in Asian Cities' (Routledge 2019), and has published in a range of leading urban studies and geography journals. Previously, he worked as a researcher in the Asian Urbanisms research cluster at the Asia Research Institute, National University of Singapore.
S. Harris Ali
S. Harris is a Professor of Sociology, York University in Toronto. He researches issues in environmental sociology, environmental health and disasters including the social and political dimensions of infectious disease outbreaks. He is currently conducting research on the role of community-based initiatives in the Ebola response in Africa.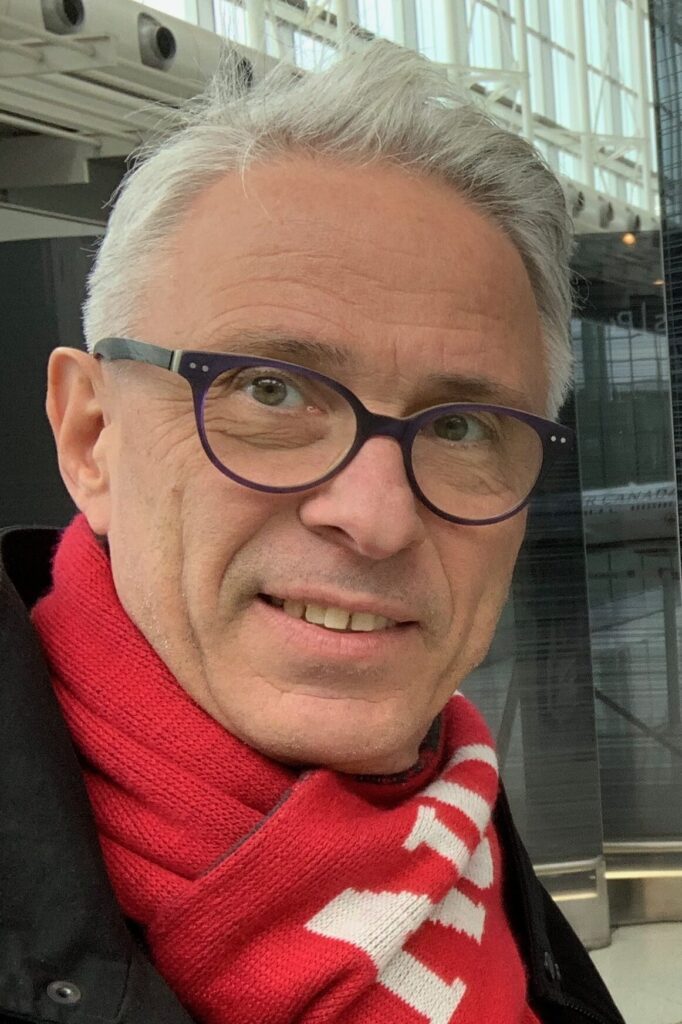 Roger Keil
Roger is a Professor at the Faculty of Environmental Studies, York University in Toronto. He researches global suburbanization, urban political ecology, cities and infectious disease, and regional governance. Keil is the author of "Suburban Planet" (Polity 2018) and editor of "Suburban Constellations" (Jovis 2013). A co-founder of the International Network for Urban Research and Action (INURA), he was the inaugural director of the CITY Institute at York University and former co-editor of the International Journal of Urban and Regional Research.
Referenced Literature:
Connolly, Creighton, Roger Keil, and S. Harris Ali. 2020. "Extended urbanisation and the spatialities of infectious disease: Demographic change, infrastructure and governance." Urban Studies 1-19. DOI: 10.1177/0042098020910873
Image:
National and subnational lockdowns during COVID-19 outbreak. May 21, 2020. By Nice4What (this variant) / Multiple users (original; see File history). – BlankMap-World.svg, Public Domain, https://commons.wikimedia.org/w/index.php?curid=88580936
Further Links:
The Star: Opinion: Use of municipal emergency powers has gone too farhttps://www.thestar.com/opinion/contributors/2020/04/27/use-of-municipal-emergency-powers-has-gone-too-far.html
Jay Pitter in Azure Magazine: Urban Density: Confronting the Distance Between Desire and Disparity https://www.azuremagazine.com/article/urban-density-confronting-the-distance-between-desire-and-disparity/
https://www.c40.org/other/covid-task-force
New York Times: Opinion: Opinion | Ahmaud Arbery, Race and the Quarantined Cityhttps://www.nytimes.com/2020/05/15/opinion/coronavirus-ahmaud-arbery-race.html
The Guardian: Africa facing a quarter of a billion coronavirus cases, WHO predictshttps://www.theguardian.com/global-development/2020/may/15/africa-facing-a-quarter-of-a-billion-coronavirus-cases-who-predicts
The Guardian: Hong Kong Arrests and Taiwan Flybyshttps://www.theguardian.com/world/2020/apr/26/hong-kong-arrests-and-taiwan-flybys-chinas-advances-its-interests-during-covid-19-crisis
Blog on urban density/design: https://www.treehugger.com/urban-design/urban-density-not-enemy-it-your-friend.html