What do graffiti and street art do? This is the key question of the intriguing podcast conversation among Emma Arnold, Jeff Ross, and John Lennon. While we learn about the unruly and disruptive features of graffiti in urban space, our guests also trouble its effects by asking questions about its relation to gentrification, racialized capitalism and right-wing media strategy. Highlighting geographical variation, the conversation covers the political regulation of graffiti and street art in the US, Scandinavia, Cairo, and Beirut.
Our guests: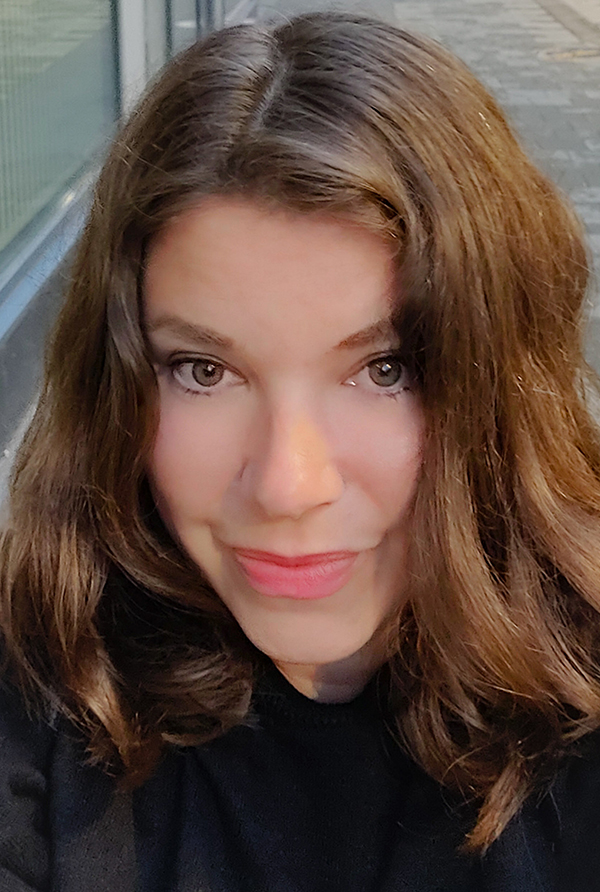 Emma Arnold
Emma Arnold (PhD) is a human geographer whose work touches on cultural and urban geography, geohumanities, and the arts. She uses photography and artistic/aesthetic methods to explore a range of topics from graffiti and street art to environmental activism in the city. She has published on zero tolerance policies against graffiti and on the use of photography to study the aesthetic politics of cities. She is presently a postdoctoral research fellow at the University of Oslo in Norway. Recent publications on the topic include: 2021. 'Photography, composition, and the ephemeral city' Area https://doi.org/10.1111/area.12725 and 2019. 'Aesthetics of zero tolerance' CITY: analysis of urban trends, culture, theory, policy, actionhttps://doi.org/10.1080/13604813.2019.1615758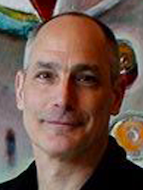 Jeffrey Ian Ross
Jeffrey Ian Ross, Ph.D. is a Professor in the School of Criminal Justice, College of Public Affairs, at the University of Baltimore. He has been a Visiting Professor at Ruhr-Universität Bochum, Germany, and University of Padua, Italy. Ross has researched, written, and lectured primarily on corrections, policing, political crime, state crime, crimes of the powerful, violence, street culture and crime and justice in American Indian communities for over two decades. His work has appeared in many academic journals and books, as well as popular media. He is the author, co-author, editor, or co-editor of several books Over the past seven years he has increasingly conducted research on graffiti and street art. One of his major contributions in this area was his Routledge Handbook of Graffiti and Street Art (paperback 2019).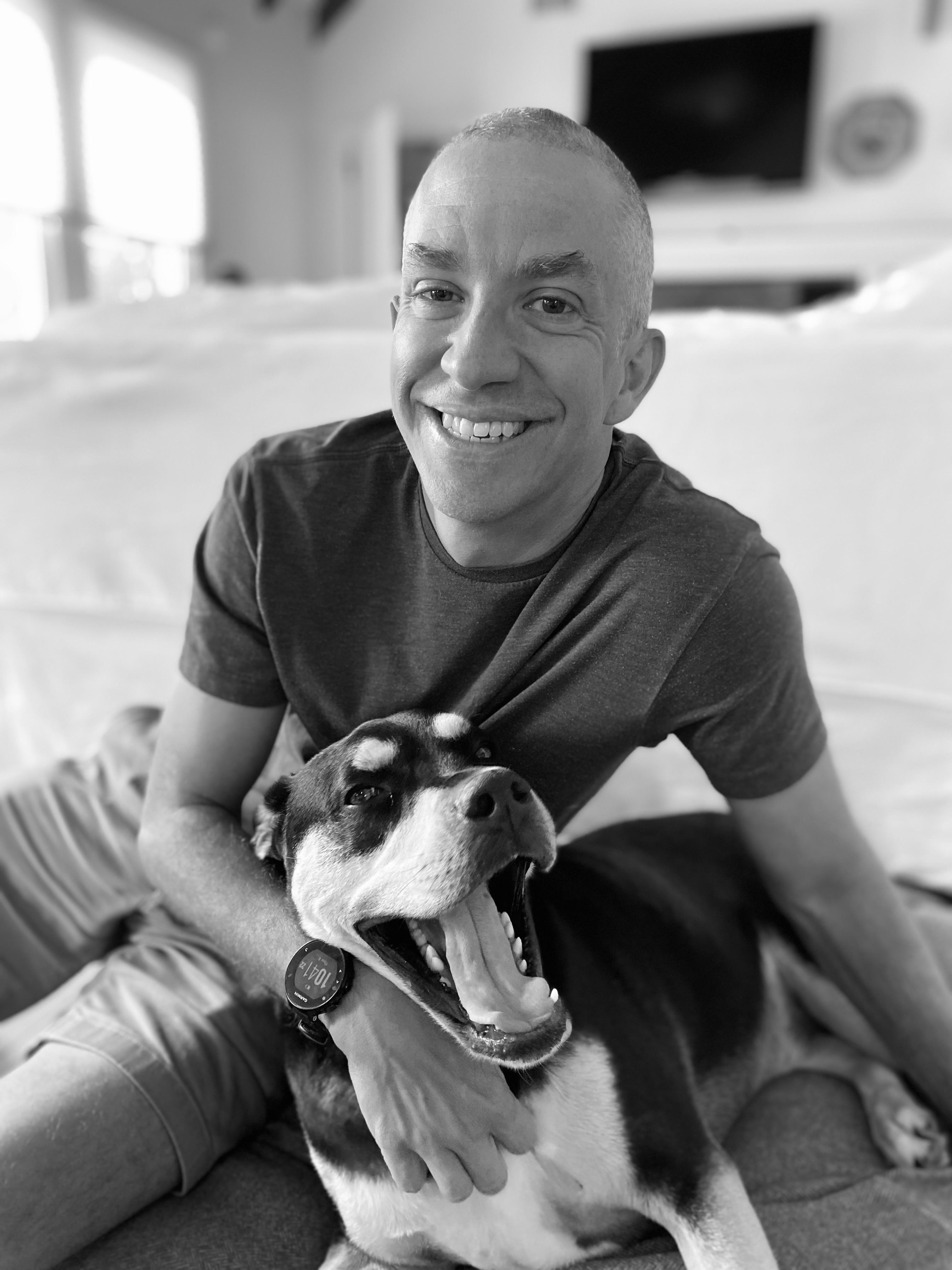 John Lennon
John is an associate professor of English at the University of South Florida. His research is principally concerned with how marginalized individuals exert a politicized voice in collectivized actions. Besides numerous journal articles, Lennon is the author of Conflict Graffiti: From Revolution to Gentrification (University of Chicago Press, 2022) and Boxcar Politics: The Hobo in Literature and Culture 1869-1956 (UMASS Press, 2014). He is also the co-editor of Working Class Literature(s): Historical and International Perspectives Volume I and Volume II (Stockholm University Press, 2017/2020).