Listen to urban researchers sharing their insights on the situation in Ukrainian cities at war, from Kyiv, Kharkiv to Mariupol. Our guests discuss Putin's identity politics and the way his propaganda hits a wall in the context of the shelling of Ukrainian cities. Countering the images of an opposition of "Ukrainian vs Russian" inhabitants as a backdrop to the war, the discussants offer a different perspective on how ethnicity and language have played out prior to the war. At the same time, they take on predominant Western European understandings of politics and economics of Ukraine and draw a picture of a complex society that becomes more united in the context of a common enemy.
Our guests: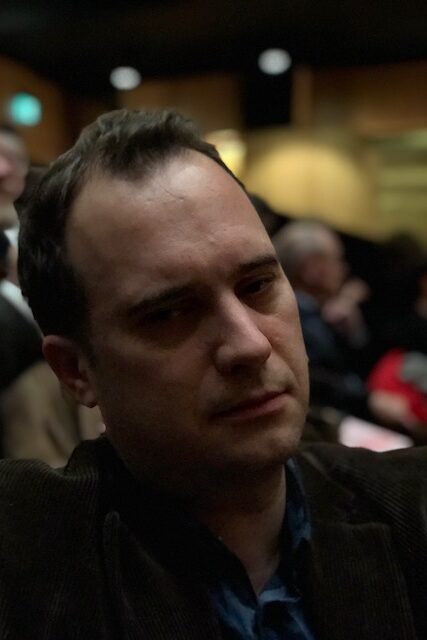 Michael Gentile
Michael is a professor at the Department of Sociology and Human Geography at the University of Oslo. His work focuses on urban geography, geopolitics with a concentration on Central and Eastern Europe. Currently, he works as PI for the project "Ukrainian Geopolitical Fault-line Cities: Urban identity, geopolitics and urban policy". For more information, see:https://www.sv.uio.no/iss/english/people/aca/michaege/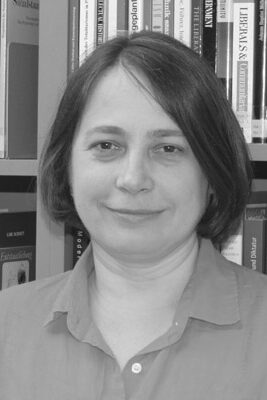 Tatiana Zhurzhenko
Tatiana is researcher at ZOiS (Centre for East European and International Studies), Berlin, and teaches East European Politics at the Department of Political Science, University of Vienna. She graduated in political economy (1989) and philosophy (1993) at the V.N. Karazin Kharkiv National University (Ukraine) where she then taught as Associate Professor. Since 2002, Tatiana has continued her academic career in Austria, where she held research fellowships at the Institute for East European History (Lise Meitner 2002-04) and the Department of Political Science (Elise Richter 2007-11). Her research addresses memory politics, borders and borderland identities, with a focus on Ukrainian-Russian borderlands, as well as gender politics in Ukraine and the post-Soviet space. She was a visiting scholar at Helsinki, Harvard and Toronto Universities as well as at London Metropolitan University. From 2014 to 2018, Tatiana was Research Director of the Ukraine and Russia programs at the Institute for Human Sciences (IWM) in Vienna.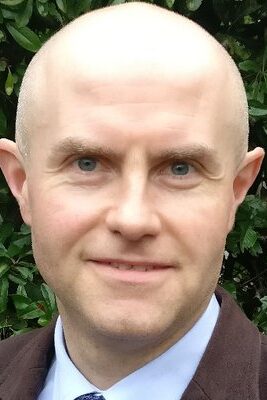 Dr. Vlad Mykhnenko
Dr. Mykhnenko is Associate Professor of Sustainable Urban Development at the University of Oxford and Research Fellow at St. Peter's College, Oxford. His research agenda revolves around one key question: "What can economic geography contribute to our understanding of this or that problem?" Substantively, Mykhnenko's academic research is devoted to geographical political economy – a trans-disciplinary study of the variegated landscape of capitalism. One of key aspects of his research over the past twenty years has been the post-communist transformation in eastern Europe, Ukraine, and the Ukrainian Donbas, in particular. For full details, see https://www.conted.ox.ac.uk/profiles/vlad-mykhnenko
Cover photo: Ліонкінг, Apartment building destroyed during War in Donbass. Lysychansk, Lugansk region. August 4, 2014, CC BY-SA 4.0 https://creativecommons.org/licenses/by-sa/4.0, via Wikimedia Commons