Social mix has become a central planning discourse worldwide to address urban inequalities and segregation as key urban problems of the 21st century. Far from being benevolent, the discourse of social mix and its related implementations are subjected to a fundamental critique highlighting racist underpinnings and consequences in targeted neighborhoods. The conversation draws on insights from Canada, Chile, Germany, and the US. Kudos for this important discussion to guest editor Julie Chamberlain!
Our guests: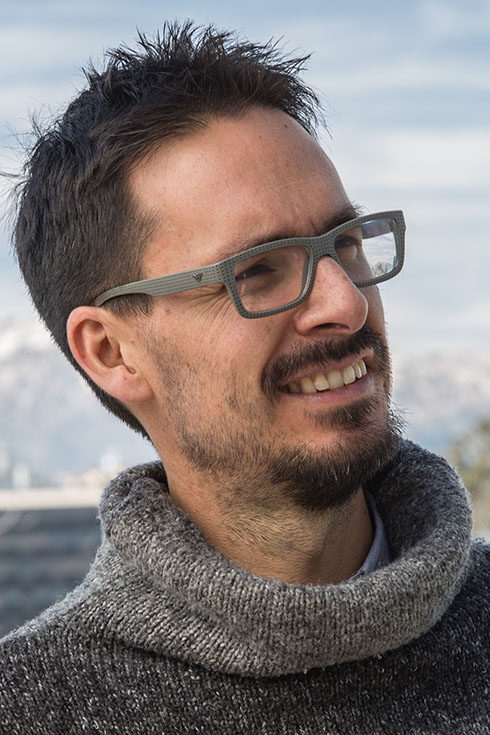 Javier Ruiz-Tagle
Javier is Assistant Professor at the Institute of Urban and Territorial Studies (IEUT), Associate Researcher at the Center of Urban Sustainable Development (CEDEUS), and Adjunct Researcher at the Center for Social Conflict and Cohesion Studies (COES), all at the Catholic University of Chile (PUC). PhD in Urban Planning and Policy at the University of Illinois at Chicago (UIC) in 2014, with a dissertation on social mix with which we won the prize for best dissertation in planning in North America (given by ACSP), and a prize for best dissertation in social and behavioral sciences at UIC.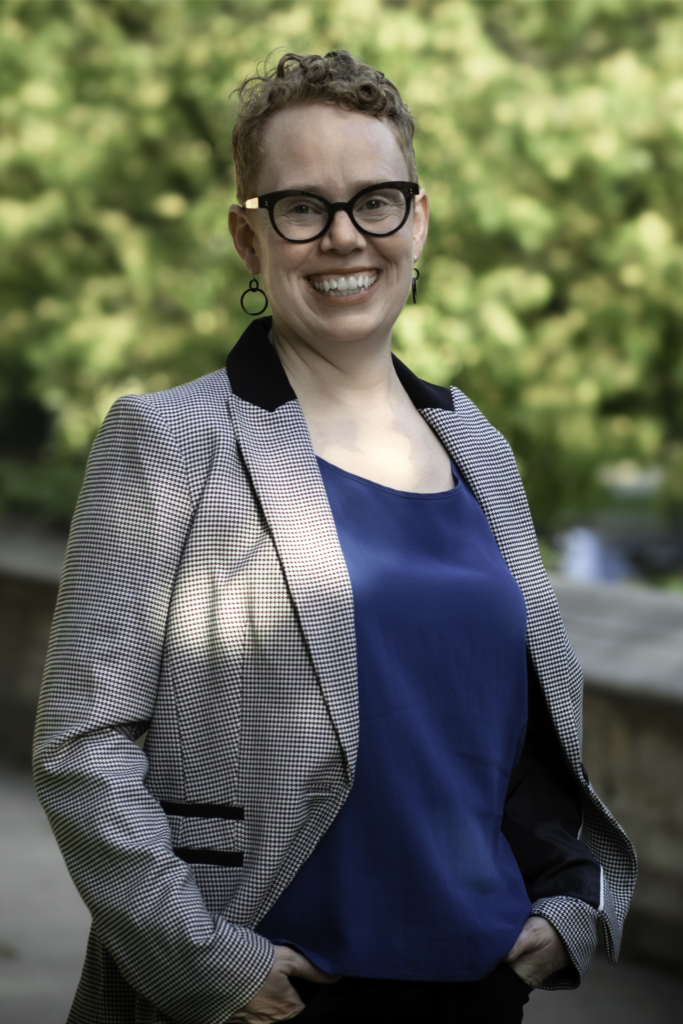 Julie Chamberlain
Julie is Assistant Professor, Department of Urban and Inner-City Studies University of Winnipeg. She is activist scholar and educator from Scarborough and her work focuses on critical race urban geography and qualitative methods. Julie received my PhD in Environmental Studies (York University), with a dissertation entitled "At home in Hamburg-Wilhelmsburg: Racialized Long-time Residents' Perspectives on Urban Development and Social Mix Planning." Personal website link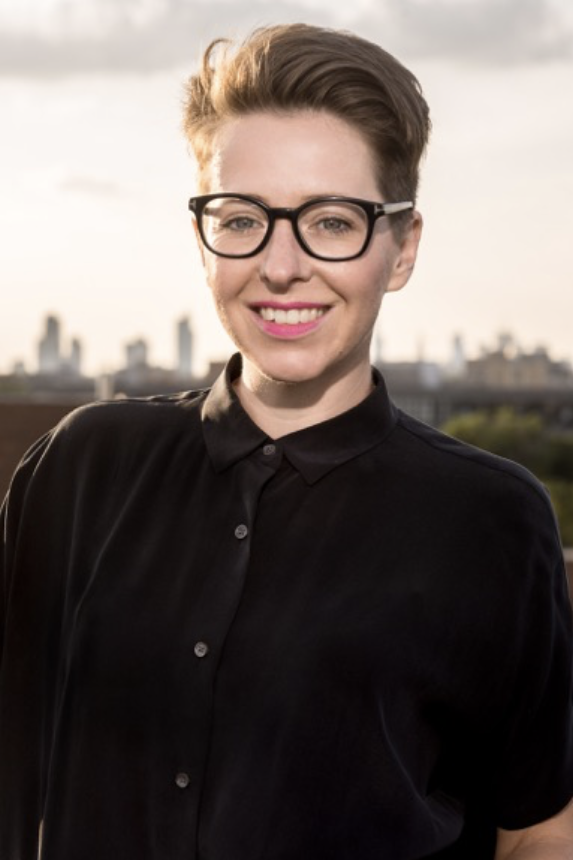 Martine August
Martine is an Assistant Professor in the School of Planning at the University of Waterloo. Her research focuses on the political economy of housing and the pursuit of urban social justice, exploring themes related to gentrification, displacement, community organizing, public housing redevelopment, and the politics of social mix. Her current research focuses on the financialization of real estate in Canada, including multi-family apartments, student housing, and seniors housing. She was previously a postdoctoral fellow at Rutgers University, and worked as a housing policy advisor at the Ontario Ministry of Municipal Affairs and Housing, in the Housing Policy Branch and Homelessness Secretariat.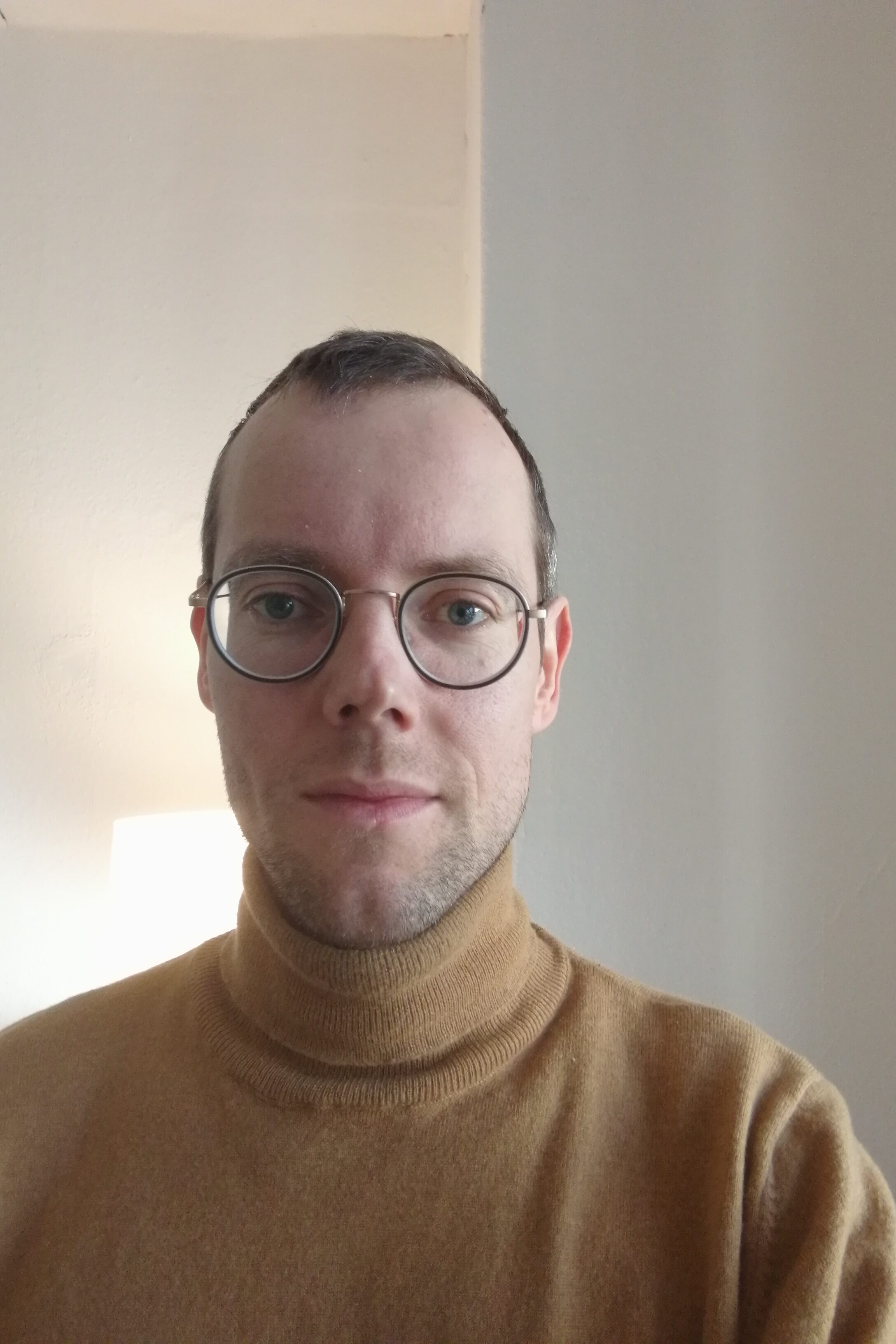 Moritz Rinn
Moritz is urban researcher at the Institute of Social Work and Social Policy, University of Duisburg-Essen; Moritz completed his PhD on Conflicts over Urban Development Policy in Hamburg at the University of Duisburg-Essen which was supervised by Jan Wehrheim and Margit Mayer (2016: Konflikte um die Stadt für alle. Das Machtfeld der Stadtentwicklungspolitik in Hamburg; Verlag Westfälisches Dampfboot, Münster) institutional website link
Some key readings related to racism & social mix:
August, M. (2014). Negotiating social mix in Toronto's first public housing redevelopment: Power, space and social control in Don Mount Court. International Journal of Urban and Regional Research, 38(4), 1160–1180. https://doi.org/10.1111/1468-2427.12127
Chamberlain, J. (2022). Theorizing Hamburg from the South: Racialisation and the development of Wilhelmsburg. In G. Picker & N. Ha (Eds.), European cities: Modernity, Race, and Colonialism (pp. 235–256). Manchester University Press.
Chamberlain, J. (2020). Experimenting on racialized neighbourhoods: IBA Hamburg and the urban laboratory in Hamburg-Wilhelmsburg. Environment and Planning D: Society and Space, 38(4), 607–625. https://doi.org/10.1177/0263775820903328
Ha, N. (2014). Zur Aktualität von städtischem Orientalismus: Zur Zulässigkeit von Diskriminierung auf dem Wohnungsmarkt. Leben Nach Migration: Newsletter Des Migrationsrates Berlin Brandenburg, 3, 17–18.
Holm, A. (2009). Soziale Mischung. Zur Entstehung und Funktion eines Mythos. Forum Wissenschaft, January 2009. http://www.bdwi.de/forum/archiv/archiv/2380964.html.
Lees, L. (2008). Gentrification and social mixing: Towards an inclusive urban renaissance? Urban Studies, 45(12), 2449–2470. https://doi.org/10.1177/0042098008097099
Münch, S. (2009). "It's all in the mix": Constructing ethnic segregation as a social problem in Germany. Journal of Housing and the Built Environment, 24(4), 441. https://doi.org/10.1007/s10901-009-9160-2
Rinn, M., & Wiese, L. (2020). Politiken sozialer Mischung und die Produktivität von Rassismus im "gefährlichen Viertel". Geographica Helvetica, 75, 23–36.
Ruiz-Tagle, J. (2019). Social Mix. In A. M. Orum (Ed.), The Wiley-Blackwell Encyclopedia of Urban and Regional Studies.
Ruiz-Tagle, J. (2016). The broken promises of social mix: The case of the Cabrini Green/Near North area in Chicago. Urban Geography, 37(3), 352–372. https://doi.org/10.1080/02723638.2015.1060697
Yiftachel, O. (2020). From displacement to displaceability. City, 24(1–2), 151–165. https://doi.org/10.1080/13604813.2020.1739933