Cities are becoming increasingly fragmented materially, socially, and spatially. Fragments of the City examines the fragments themselves, what they are and how they come to matter in the experience, politics, and expression of cities. How does the city appear when we look at it through its fragments? For those living on the economic margins, the city is often known as a set of fragments. Much of what low-income residents deal with on a daily basis is fragments of stuff, made and remade with and through urban density, social infrastructure, and political practice. From broken toilets to artistic output and forms, fragments are signatures of urban worlds and provocations for change. Fragments of the City considers infrastructure in Mumbai, Kampala, and Cape Town; artistic montages in Los Angeles and Dakar; refugee struggles in Berlin; and the repurposing of fragments in Hong Kong and New York. Fragments surface as material things, as forms of knowledge, as writing strategies. They are used in efforts to politicize the city and in urban writing to capture life and change in the world's major cities. Fragments of the City examines the role of fragments in how urban worlds are understood, revealed, and changed.
In this episode moderated by Nitin Bathla, the author Colin McFarlane discusses his recent book Fragments of the City with the critics Theresa Enright, Tatiana Thieme, and Kevin Ward. In analyzing the main arguments of the book, Theresa discusses the role of aesthetics in imagining, sensing, and learning the urban fragments, and the ambivalence of density in how it enables and disables certain kinds of politics. She questions Colin about the distinctiveness of art as a means to engage and politicize fragments, and how can we think about the relationships between fragment urbanism, density and the urban political across varied contexts. Tatiana analyses how the book journeys across a range of temporal scales of knowing fragments from its etymology to autobiographical experiences of underserved neighborhoods and of toilet and sanitation politics. She questions Colin about methodological dilemmas of walking across different fragments and his relationality to different field sites, the worlds of work, and divergent politics of the city. Lastly, Kevin discusses about provocative ways in which the book renders cities comparable that are ontological, epistemological and profoundly political, and the uncertainty of knowing the urban. He questions Colin of about the work that needs to be done in connecting wholes and fragments and about the need for widening the repertoire of people who are involved in those conversations. In closing the episode, Colin talks about the value of pushing conventional forms of writing and embracing the experimental forms of writing in fragments in both form and content to make sense of the broken urban worlds.
Host: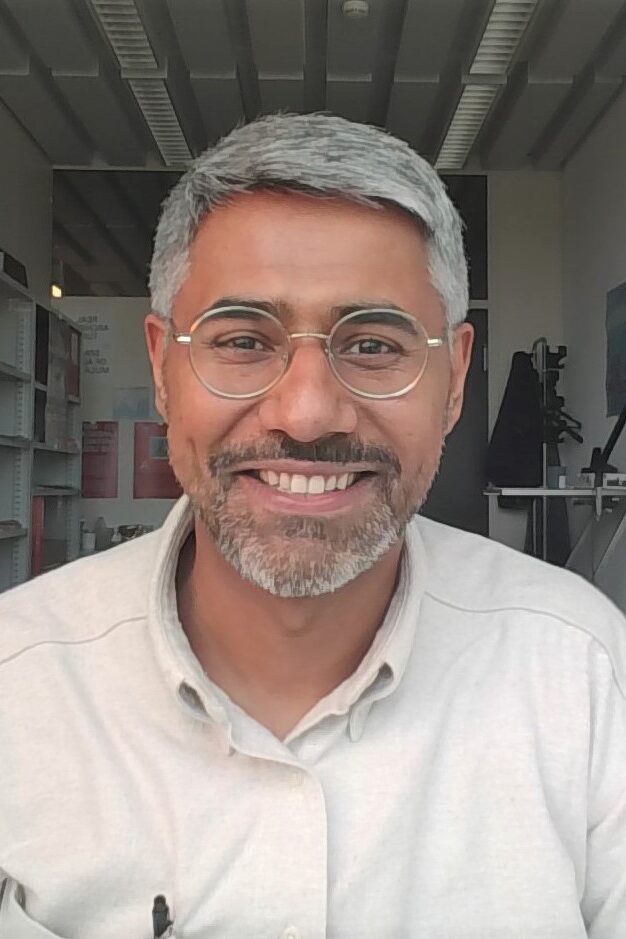 Nitin Bathla
Nitin is a lecturer and postdoctoral researcher at the Department of Architecture, ETH Zürich, where he works as part of the transdisciplinary project on agri-urbanisms at the Chair of Sociology. He also coordinates the Doctoral Programme at the Institute of Landscape and Urban Studies at the Department. His research practice actively combines academic research with artistic practices of filmmaking, and socially-engaged art. He is the director of award-wining film Not Just Roads, which premiered at several important film festivals across the world.
Author: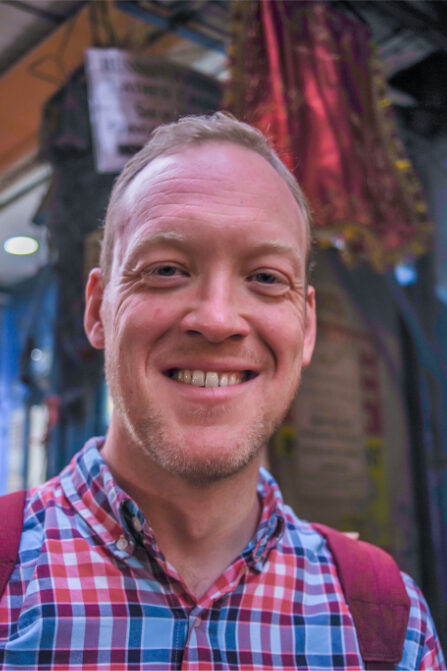 Colin McFarlane
Colin is Professor of Urban Geography at Durham University, UK. His work focusses on the politics of urban life, particularly in relation to density, infrastructure, and equality. His most recent books include Fragments of the City: Making and Remaking Urban Worlds (University of California Press) and Global Urbanism: Knowledge, Power and the City (Routledge, co-edited with Michele Lancione). His recent work on density and COVID-19 is available open access here: https://journals.sagepub.com/doi/full/10.1177/00420980211014810. He is co-editor of Transactions of the Institute of British Geographers.
Critics: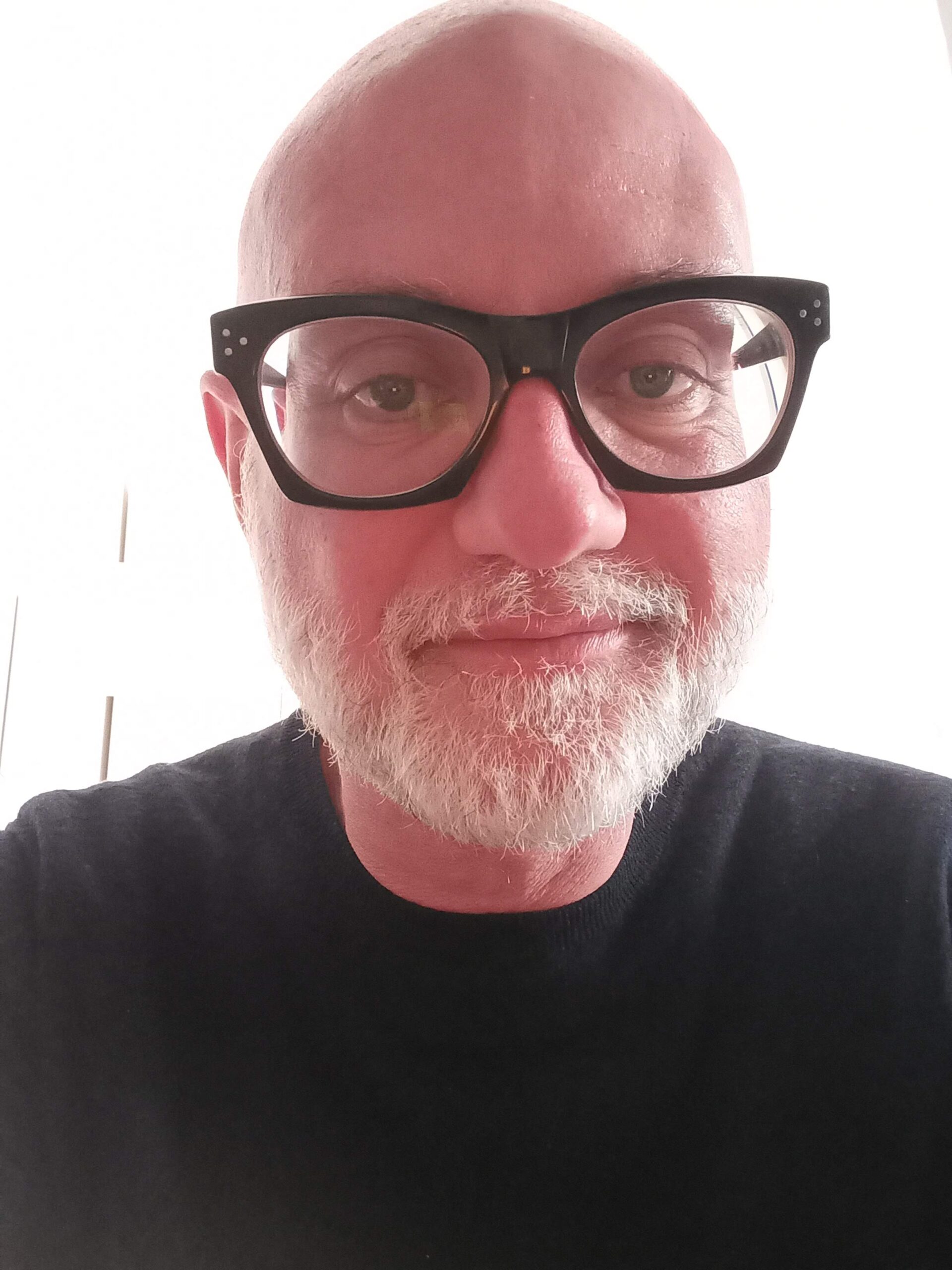 Dr Kevin Ward
Dr Ward is Professor of Human Geography and Director of the Manchester Urban Institute at the University of Manchester and Editor in Chief at Urban Geography. His research interests center on comparative urbanism, municipal finance, policy mobility studies and urban governance. He is author and editor of eleven books and author of over eighty book chapters and journal articles, including publications in Antipode, Environment and Planning A, the International Journal of Urban and Regional Research, Urban Geography and Urban Studies.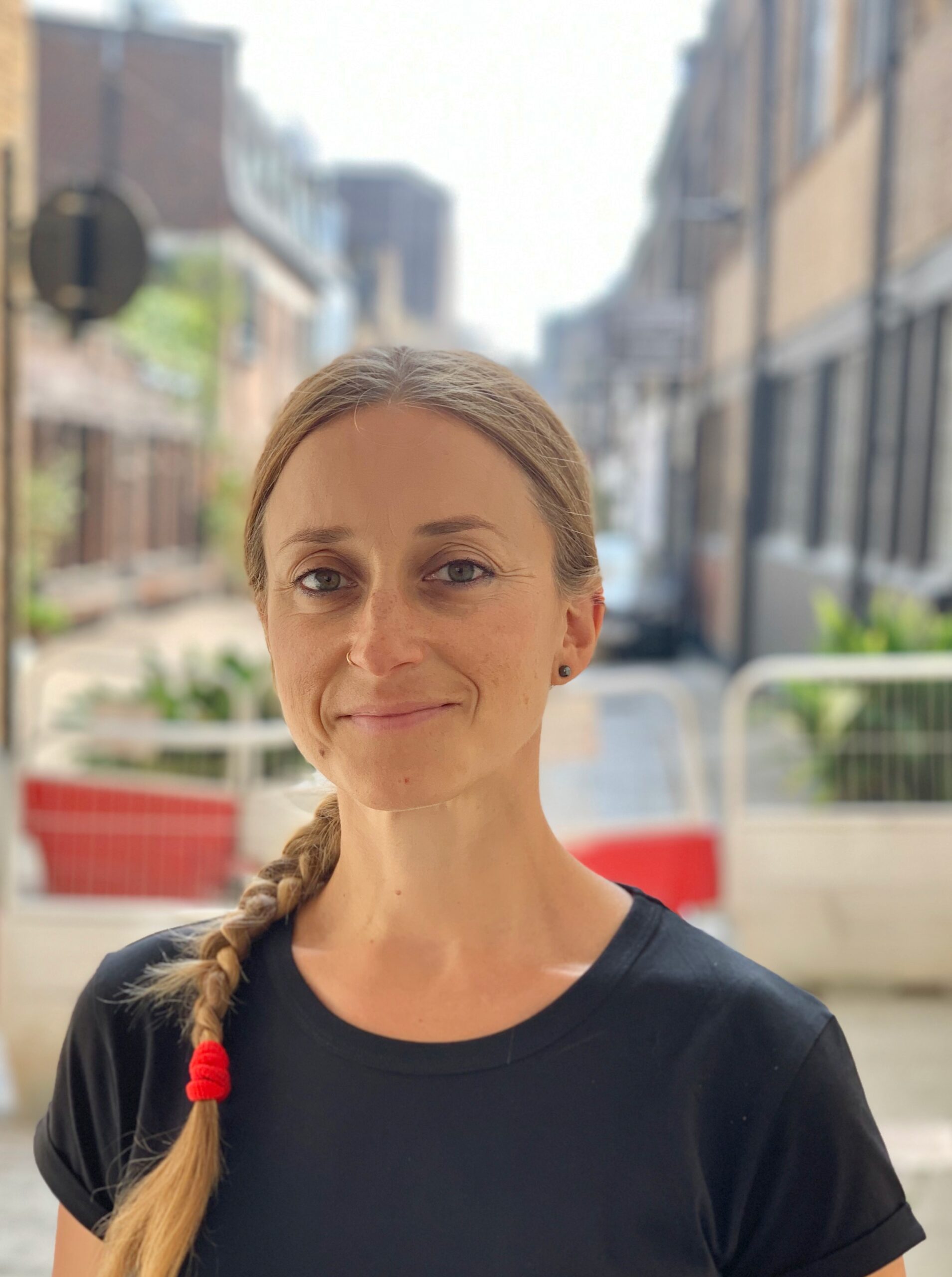 Dr. Tatiana Thieme
Dr. Thieme is Associate Professor of Human Geography at University College London. At a broad level, Tatiana's research focuses on ethnographies of entrepreneurial and makeshift urbanism in cities of the global North and global South. She has written about the everyday cultural and economic geographies of precarious labour that take place outside of (or alongside) waged economies, with particular interest in 'hustle economies' and what they teach us about non-normative labour relations and urban practices at the margins. Her research also focuses on urban political ecologies of waste, sanitation, and repair, with a particular passion for seeing what lies beyond 'negation'. Recent research projects have been funded by the ESRC and the British Academy, and she is currently working on a book project drawing together 15 years of ethnographic material from Nairobi, Kenya. More information about Tatiana's work can be found here.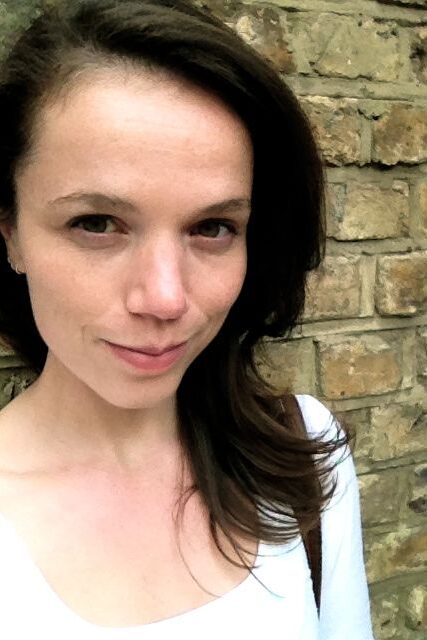 Theresa Enright
Theresa is an Associate Professor of Political Science at the University of Toronto. Her research examines urban and regional politics with a focus on transportation and mobility. Enright is the author of The Making of Grand Paris: Metropolitan Urbanism in the Twenty-first Century (MIT 2016) and editor (with Ugo Rossi) of The Urban Political: Ambivalent Spaces of Late Neoliberalism (Palgrave 2017).
Related Links: McFarlane, Colin. Fragments of the City: Making and Remaking Urban Worlds. Univ of California Press, 2021.https://www.degruyter.com/document/doi/10.1525/9780520382251/html
Thieme, Tatiana A. "Beyond repair: Staying with breakdown at the interstices." Environment and Planning D: Society and Space 39.6 (2021): 1092-1110.https://doi.org/10.1177/02637758211013034
Bathla, Nitin. "Extended urbanisation and the politics of uncertainty: The contested pathways of highway corridors in India." The Geographical Journal (2022).https://doi.org/10.1111/geoj.12441