The RC21 Conference 2022, "Ordinary cities in exceptional times," was held in Athens from August, 24 to 26. A large group of participants from all over the world gathered for was the first in-person conference of the RC21 network since the start of the pandemic. However, the pandemic continued to dominate the conference with a number of participants being unable to travel to Athens due to the uncertain visa regimes. On the opening day of the conference, the participants gathered in the historical building of the National Technical University of Athens (NTUA) in the Exarchia neighbourhood in downtown Athens. At the reception in the grand courtyard of NTUA, the participants came face-to-face with a group of protestors that raised banners against the state-projects promoting the gentrification and pacification of the anarchist neighbourhood of Exarchia. The remaining two days of the conference were organised on the premises of the Harokopio University in the Kallithea neighbourhood of Athens. The University hosted over forty parallel presentation panel sessions along with a number of keynote panels and book launches.
The next RC21 meeting will take place at the ISA 2023 conference in Melbourne, Australia.
In the episode you will hear fragments of interviews from the following people: Julie Ren, Giulia Torino, AbdouMaliq Simone, Eduardo Marques, Talja Blokland, David dit Dato Gogishvili, Simone Tulumello, Nidhi Subramanyam, Eleni Triant, and Stavros Stavrides
Research Committee 21 (RC21) on Sociology of Urban and Regional Development of the International Sociological Association was established in 1970 to promote theory and research in the sociology of urban and regional development, and – in so doing – create an international community of scholars who will advance the field. At a time when cities, towns, and regions, and the world more broadly, are undergoing profound change, these international links are of critical importance for promoting and advancing scholarship. Web pages, such as this, and e-mail, provide mechanisms for more easily enabling and maintaining these contacts.
Host: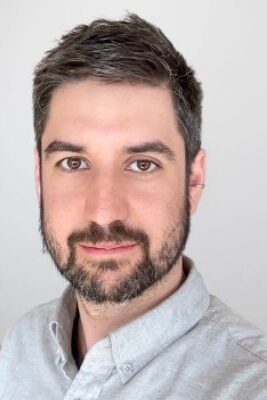 Julio Paulos
Julio is a SNSF researcher and lecturer at UNIL's Institut de géographie et durabilité (IGD). Trained as an urban geographer, Julio's research is situated at the intersection of urban studies, planning theory, and science and technology studies. He is particularly invested in problematising the political and democratic challenges of urban transformations. Drawing on pragmatist thinking and near-ANT scholarship, his research explores the conflicting ontologies of urban expertise, the valuation of urban agendas, and the public experimentation with urban audiences. Twitter – @julio_paulos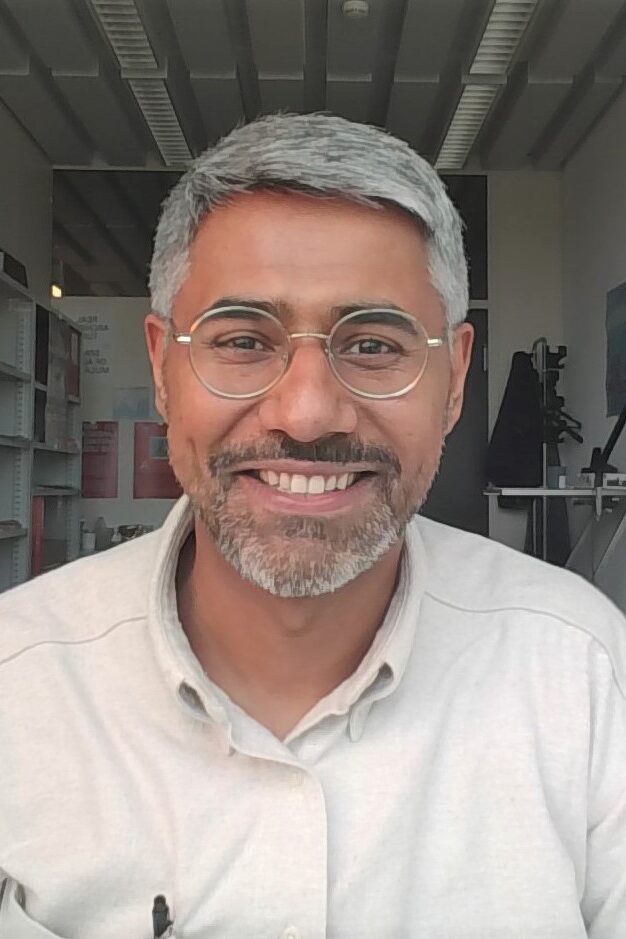 Nitin Bathla
Nitin is a lecturer and postdoctoral researcher at the Department of Architecture, ETH Zürich, where he coordinates the Doctoral Programme at the Institute of Landscape and Urban Studies. His research practice actively combines academic research with artistic practices of filmmaking, and socially-engaged art. Twitter – @nitin_bathla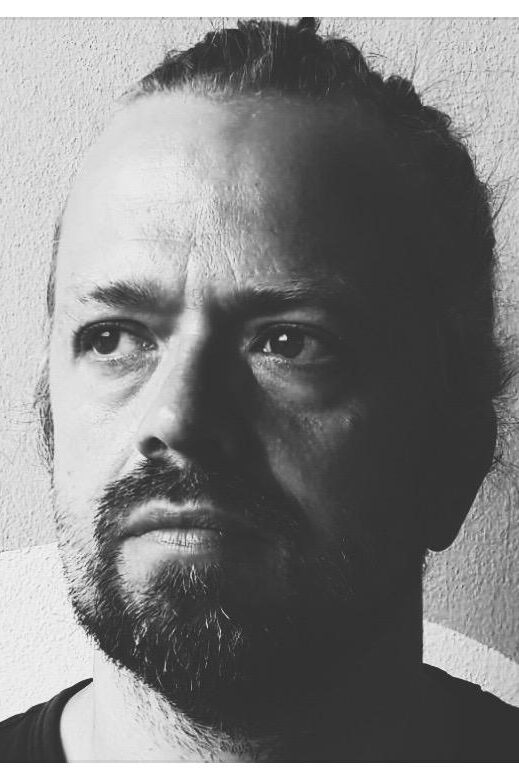 Markus Kip
After studying philosophy and theology in Munich and San Salvador, he continued with sociology in Berlin and New York, and obtained his PhD in Sociology from York University in Toronto in 2016. He is the author of "The Ends of Union Solidarity: Undocumented Labor and German Trade Unions" (2017) and co-editor of "Urban Commons: Moving beyond State and Market" (2015). Twitter – @MetroKipster
Related Links http://www.rc21.org/en/ https://pcoconvin.eventsair.com/rc21/http://www.rc21.org/en/introductory-comments-by-the-rc21-president/https://www.theguardian.com/world/2022/aug/17/residents-of-athens-lawless-exarchia-square-resist-metro-station-plan